Marriott Hotels
Marriott Hotels, for Y-M-D Studio. This series of about 20 illustrations spans around five Marriot Hotel experiences from around the world.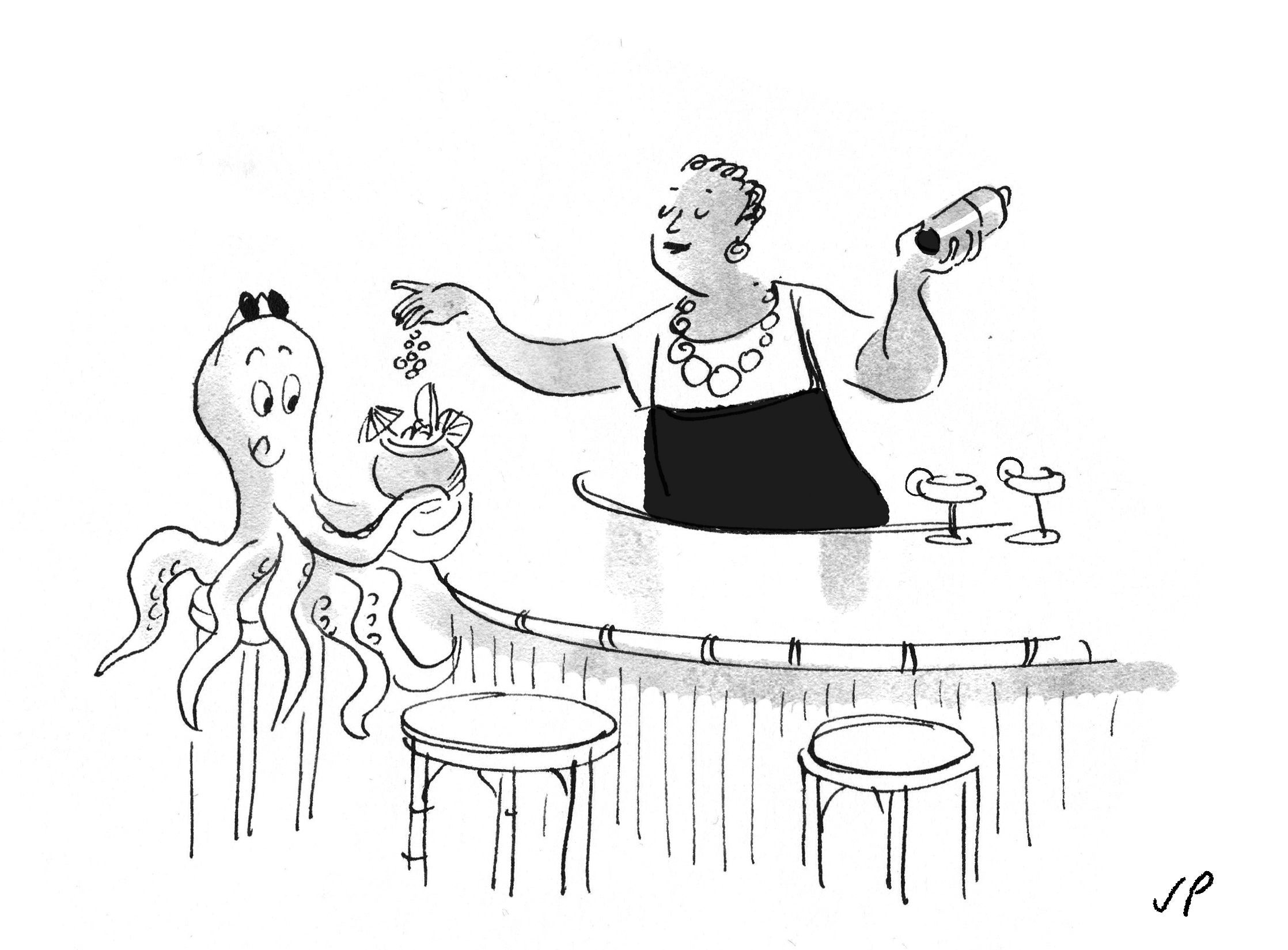 ---
Concepts and Development:

I sketched out ideas for each of these categories very quickly on paper as arrayed below. We then shortlisted and refined a few and worked them up into the final drawings.