Creative Mornings in partnership with Wordpress.com launched a new season of Own Your Content this year. It contained a bunch of 'creative toolkits' on various subjects like
Writing a Good Email Introduction
and
Curating your portfolio.
 I've attached below my illustrations for each along with some of the concepts I provided the client. Also included were the portrait illustrations of each contributor.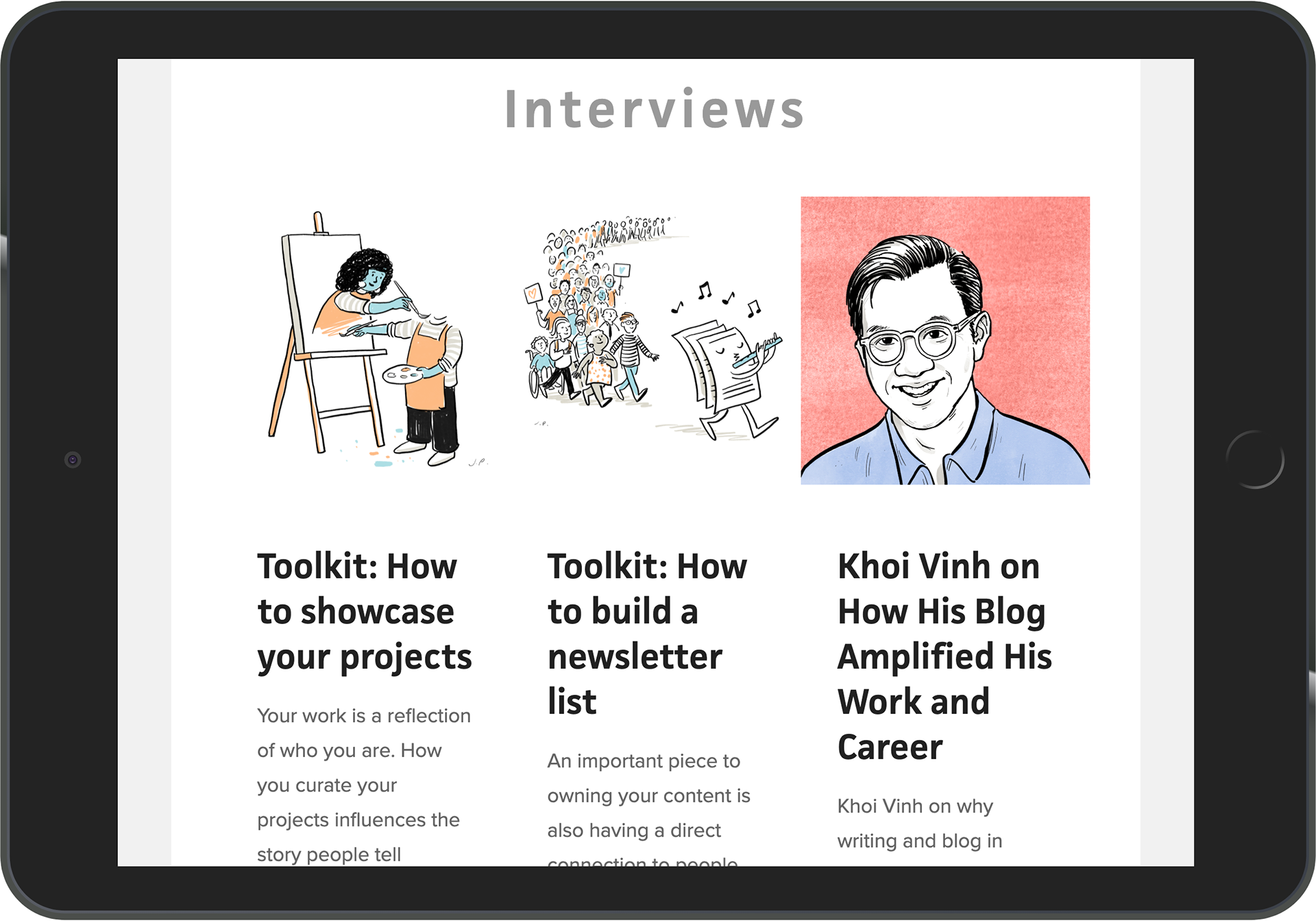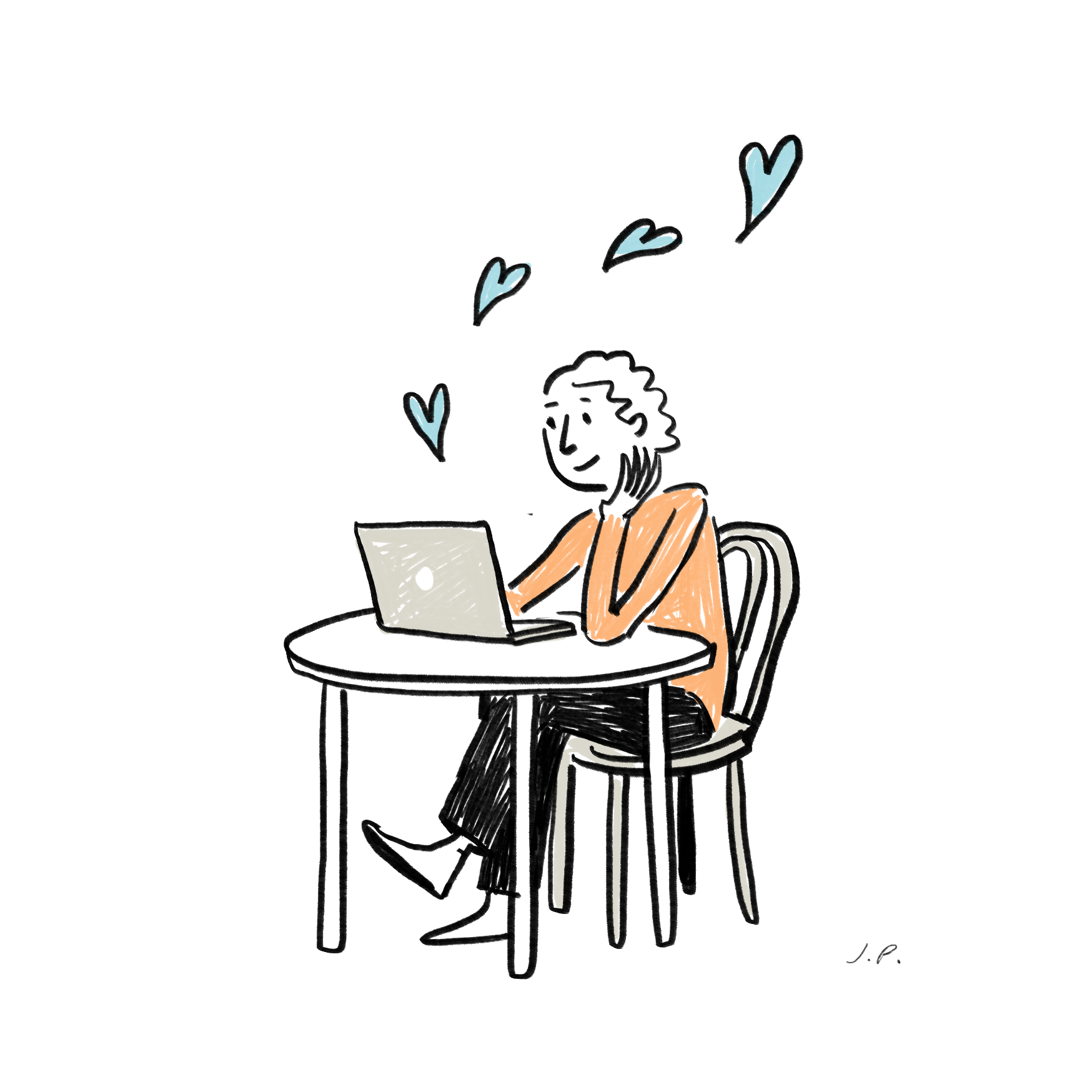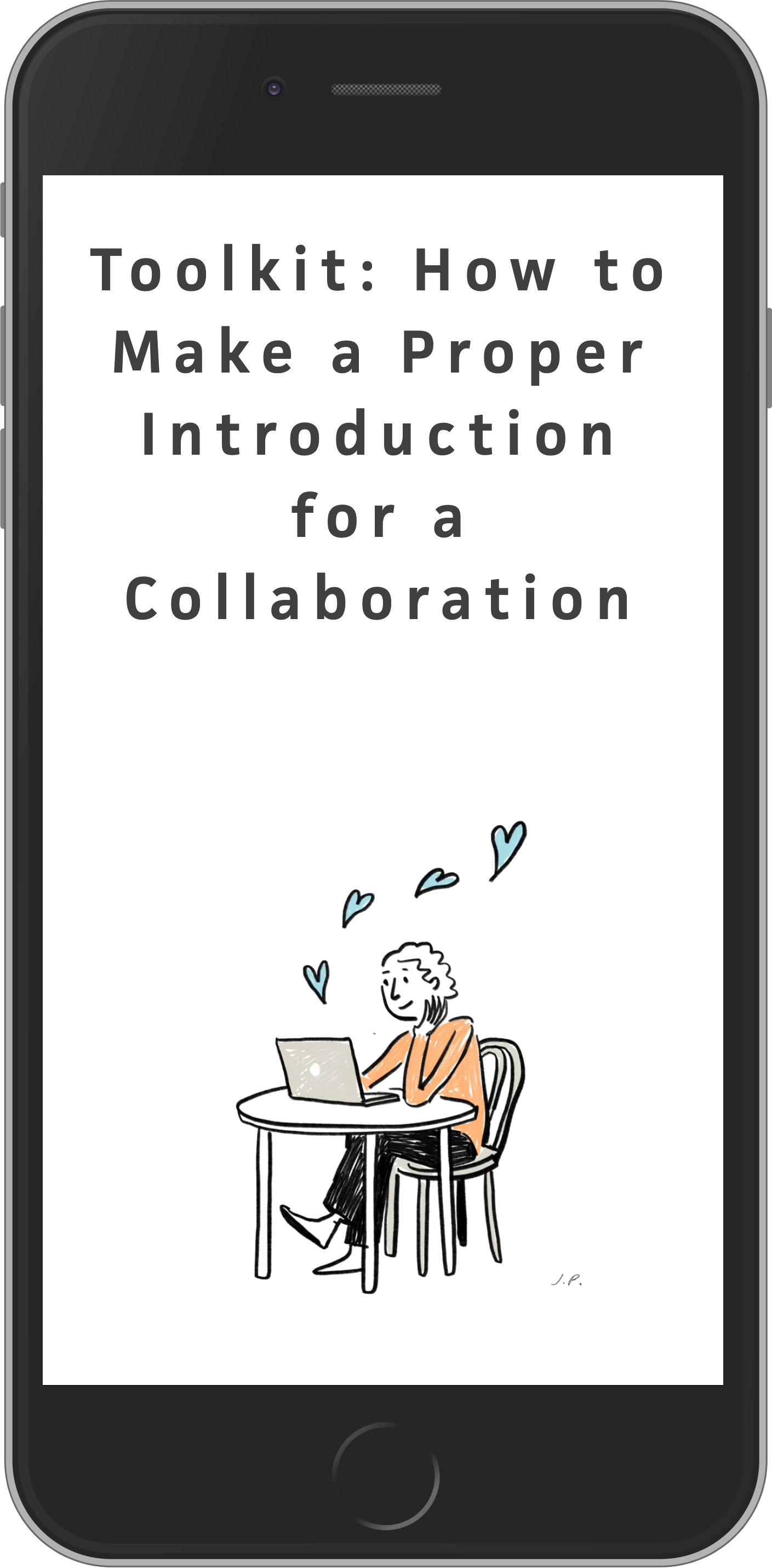 These are some of the directions I offered the client for this toolkit. I felt that the illustration needed to capture either the feeling of trying to stand out in a flood of generic emails, or the feeling of receiving a well thought out, considered email communication.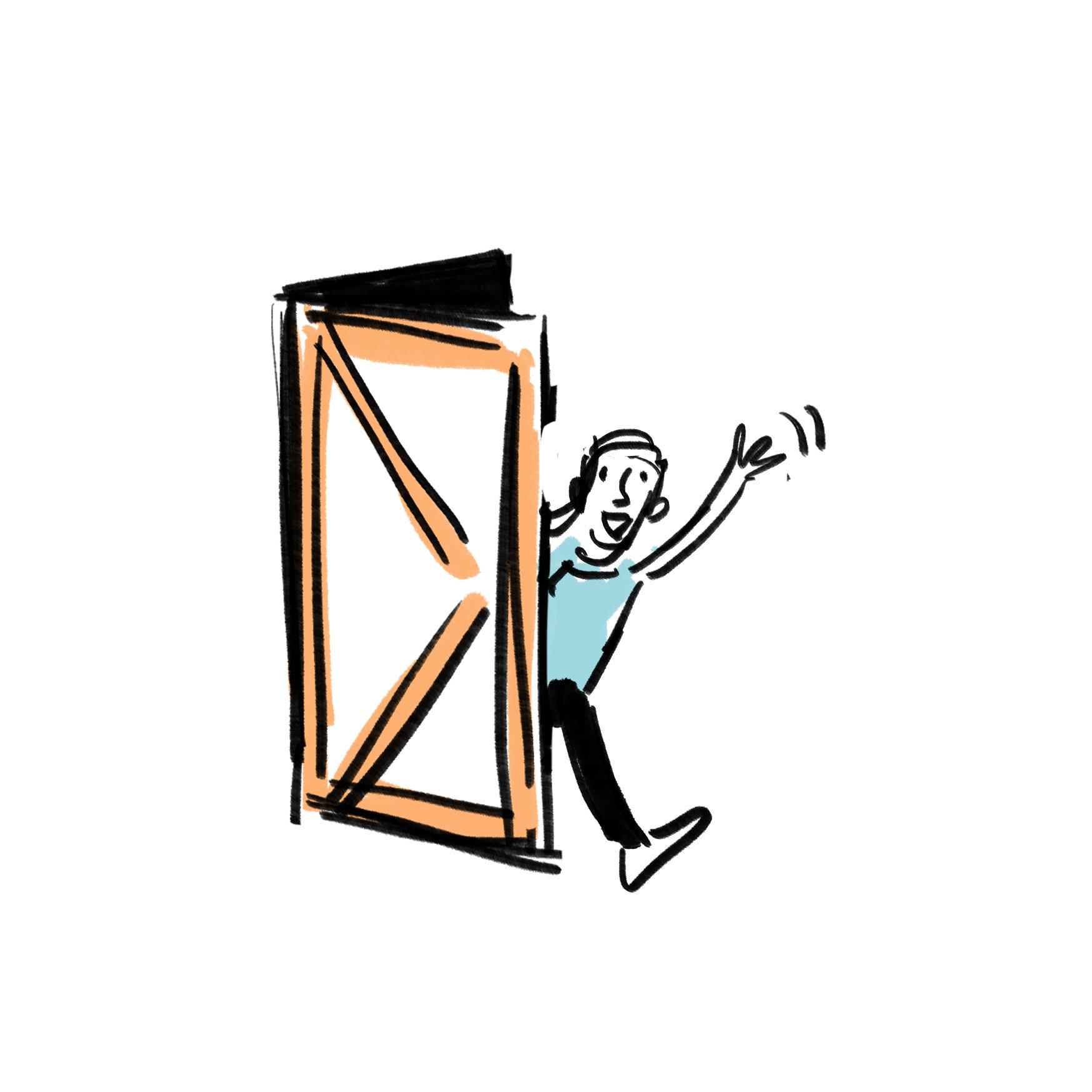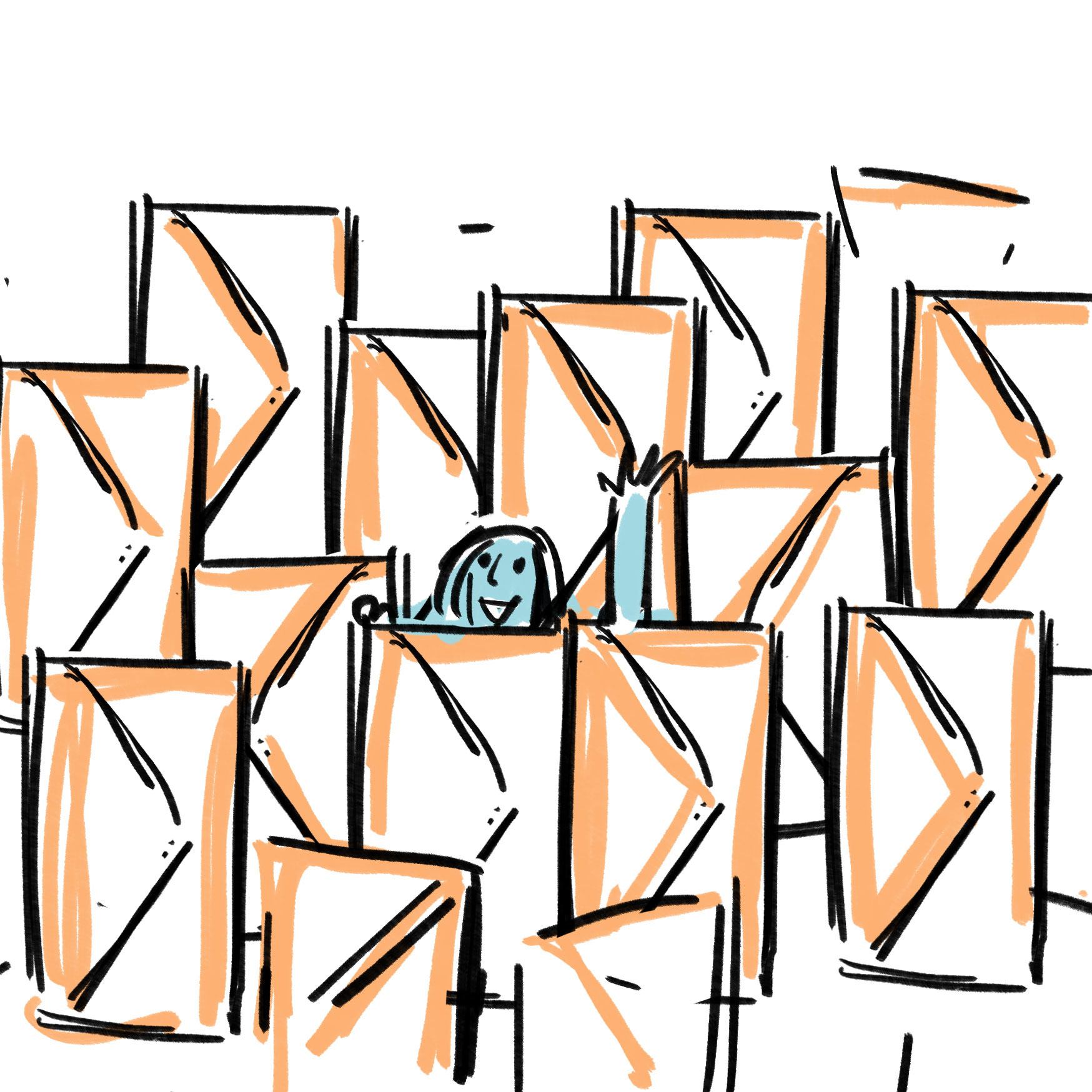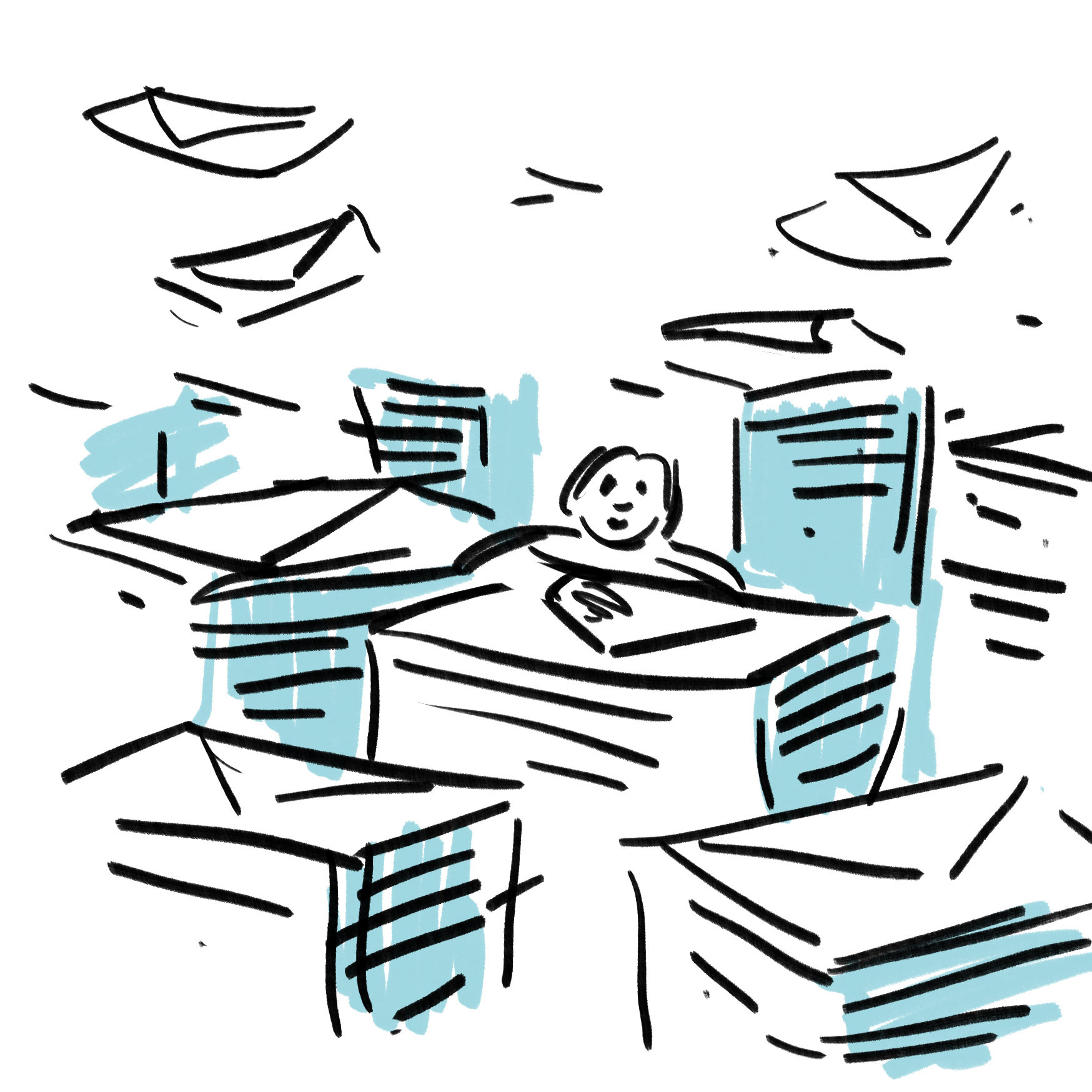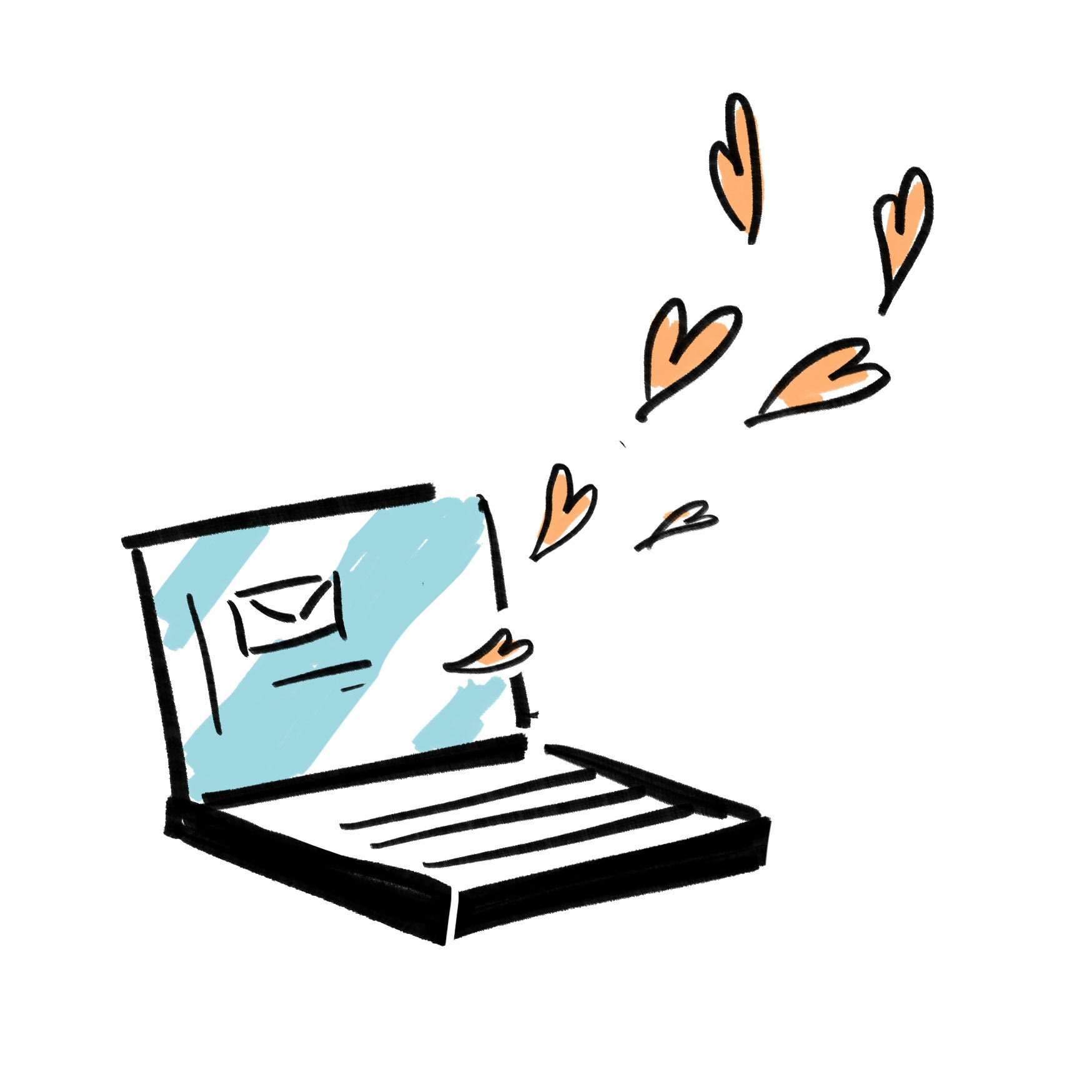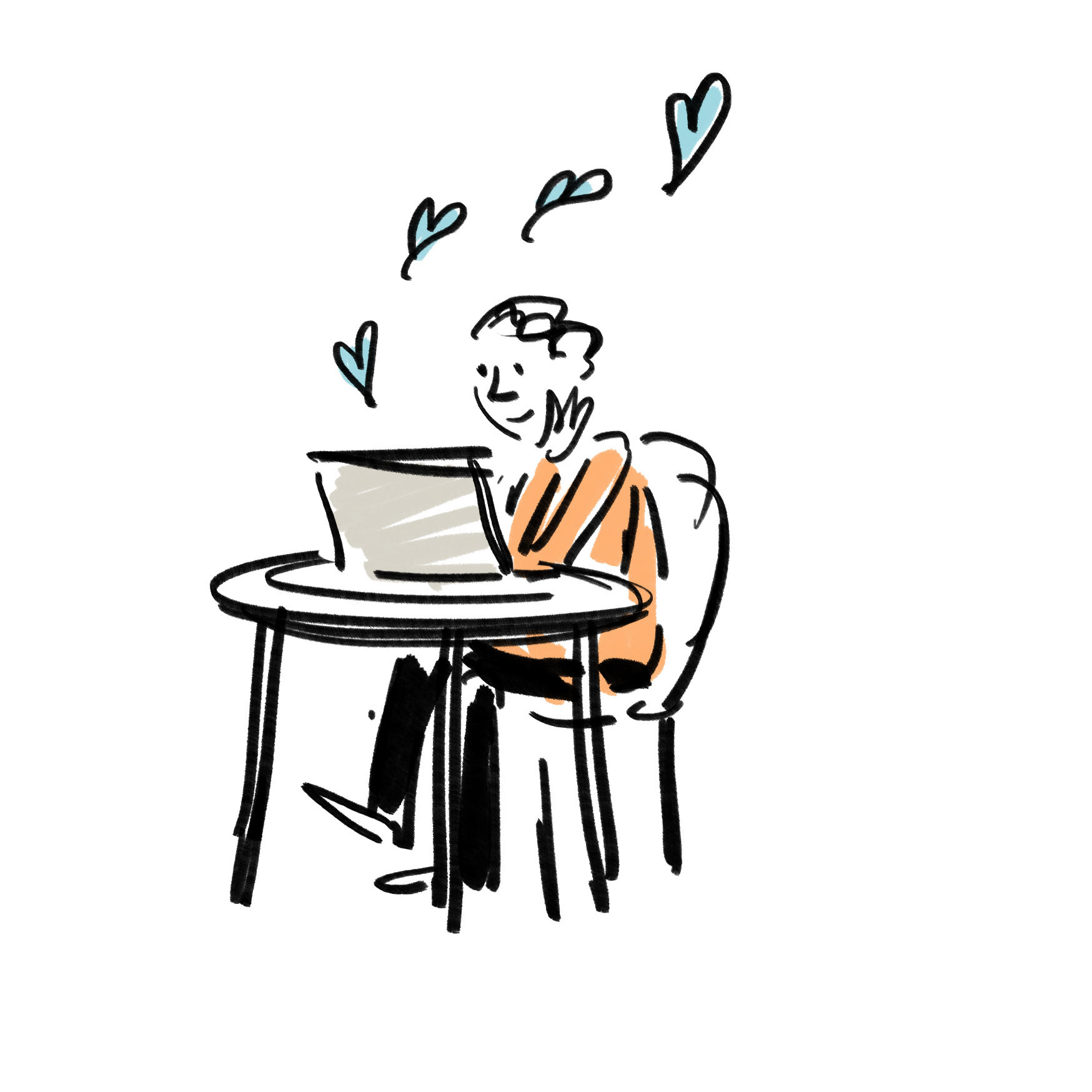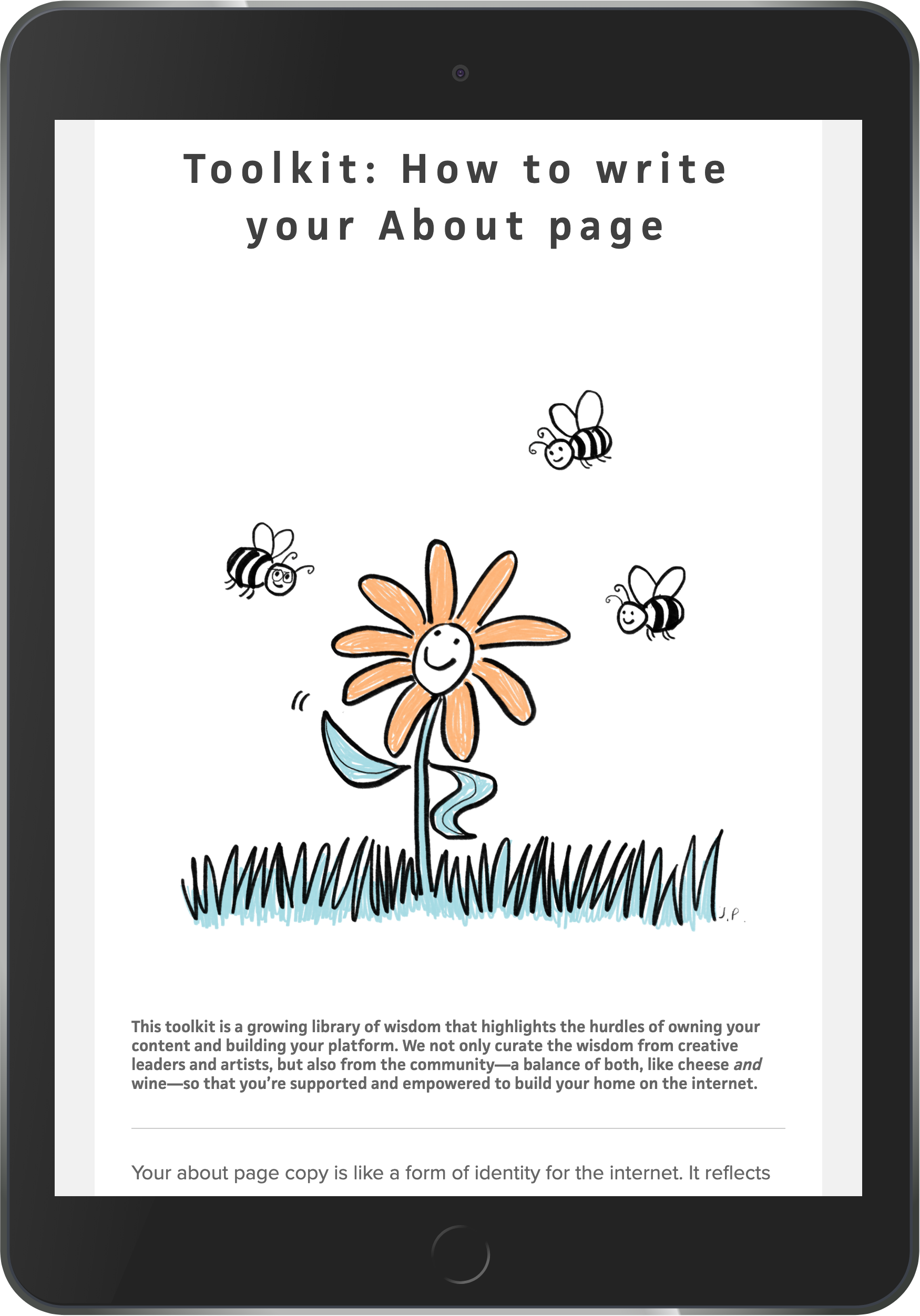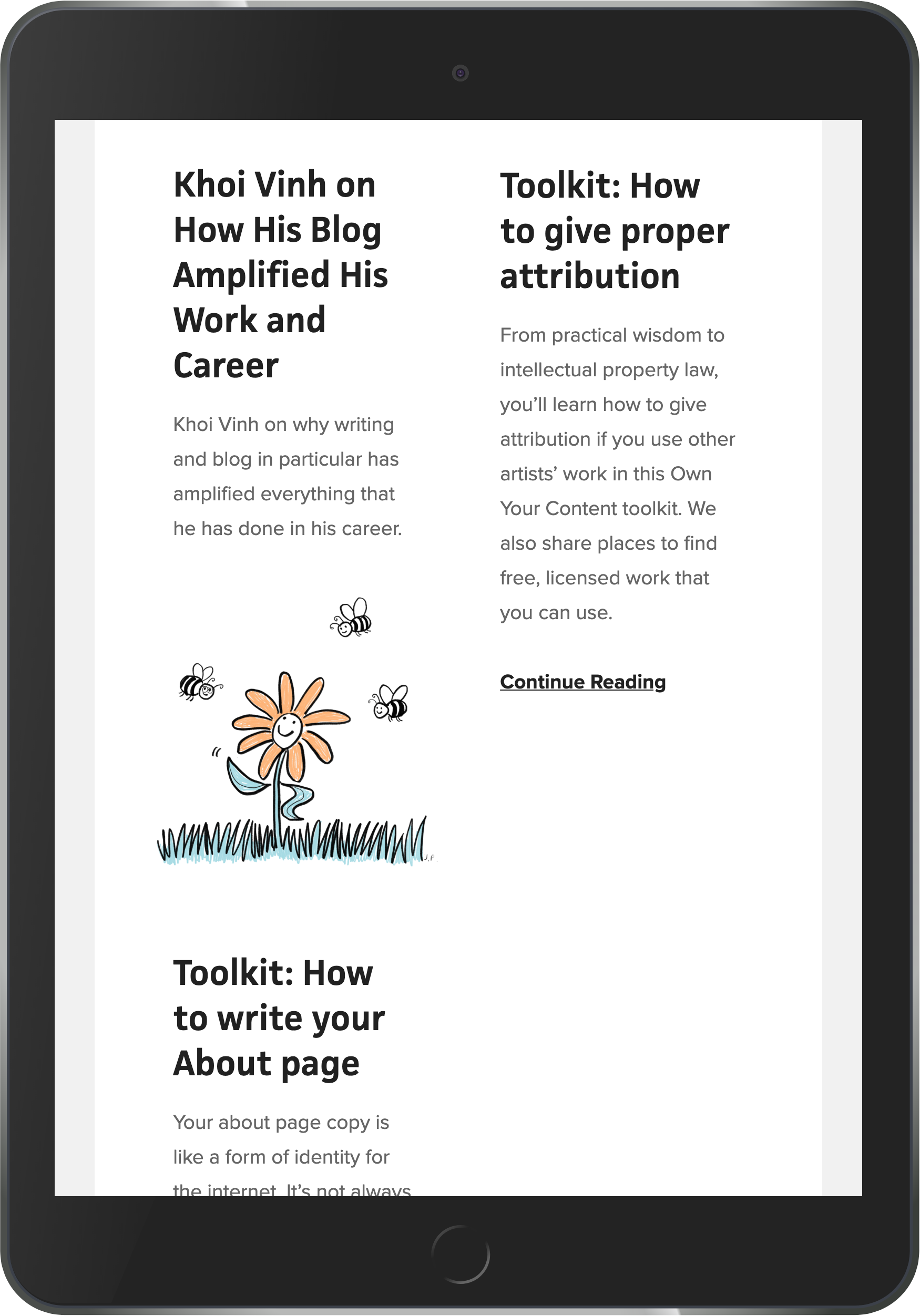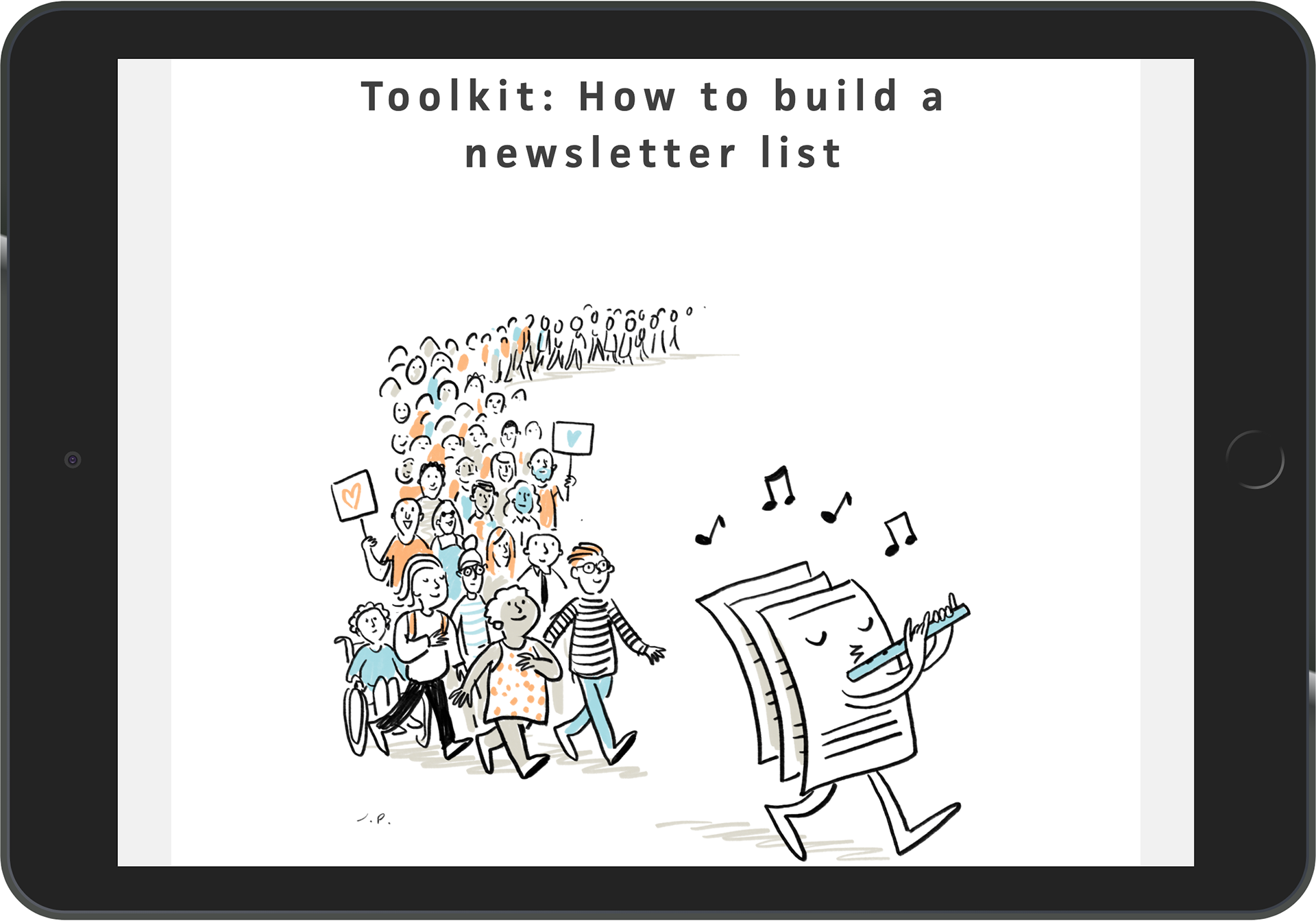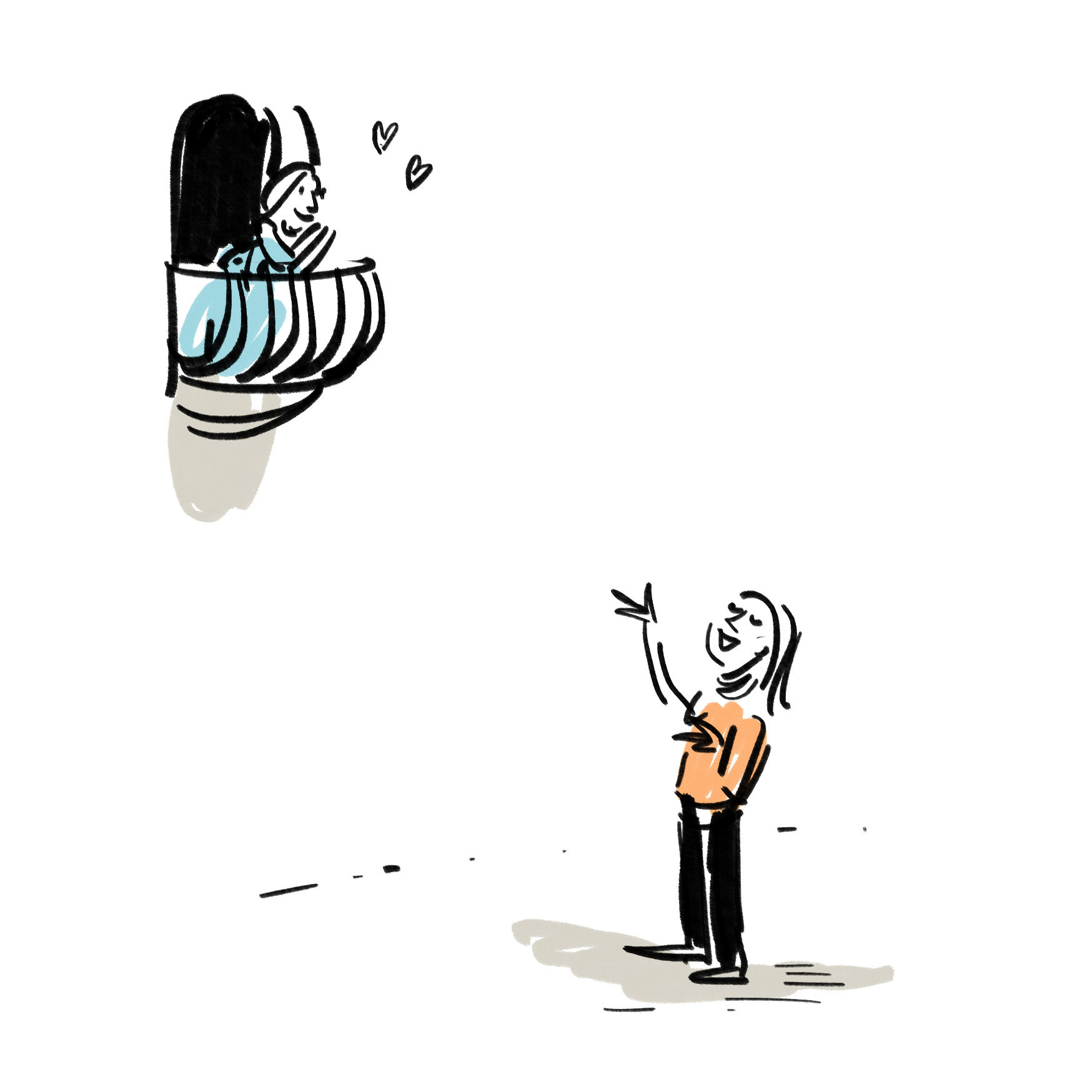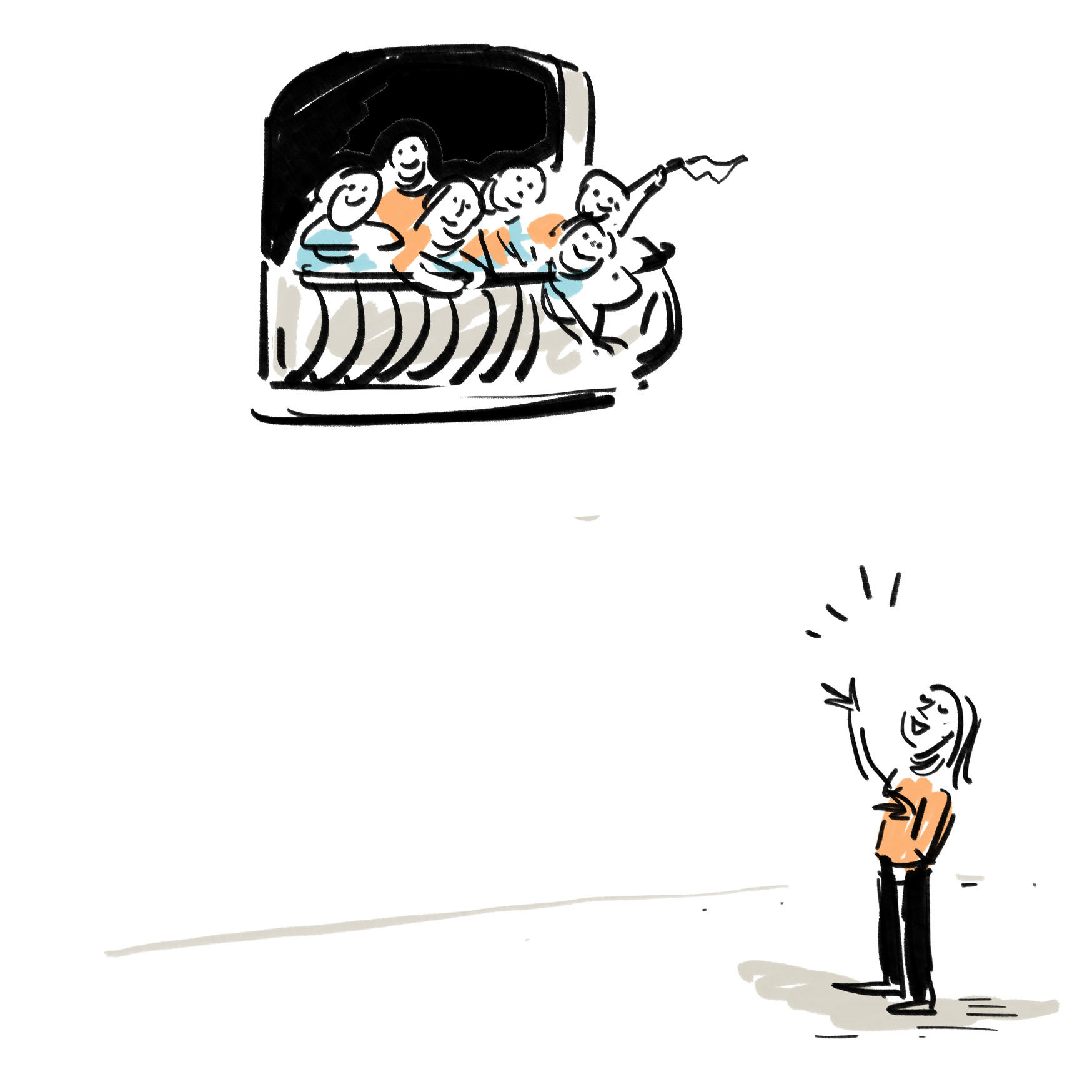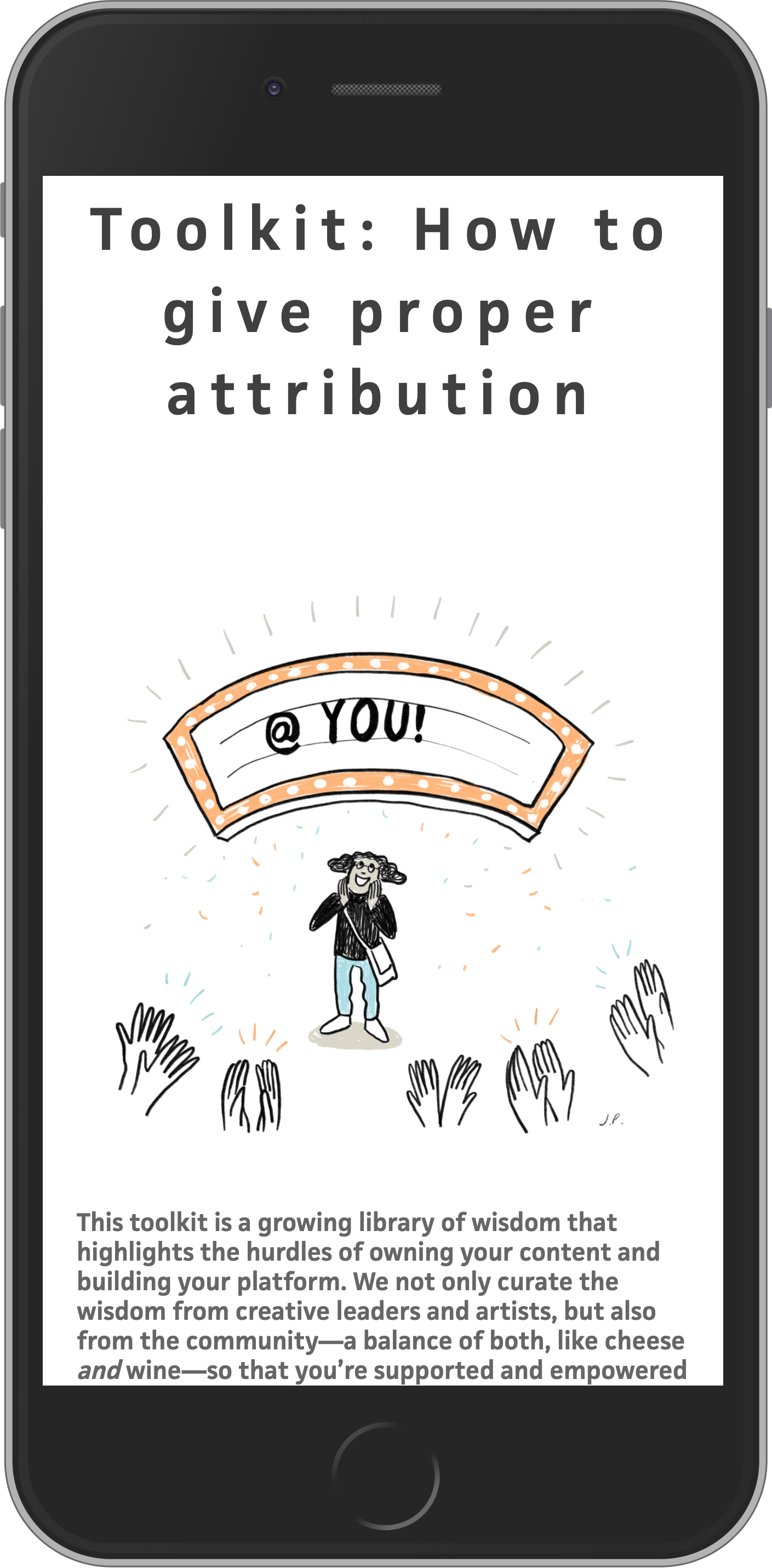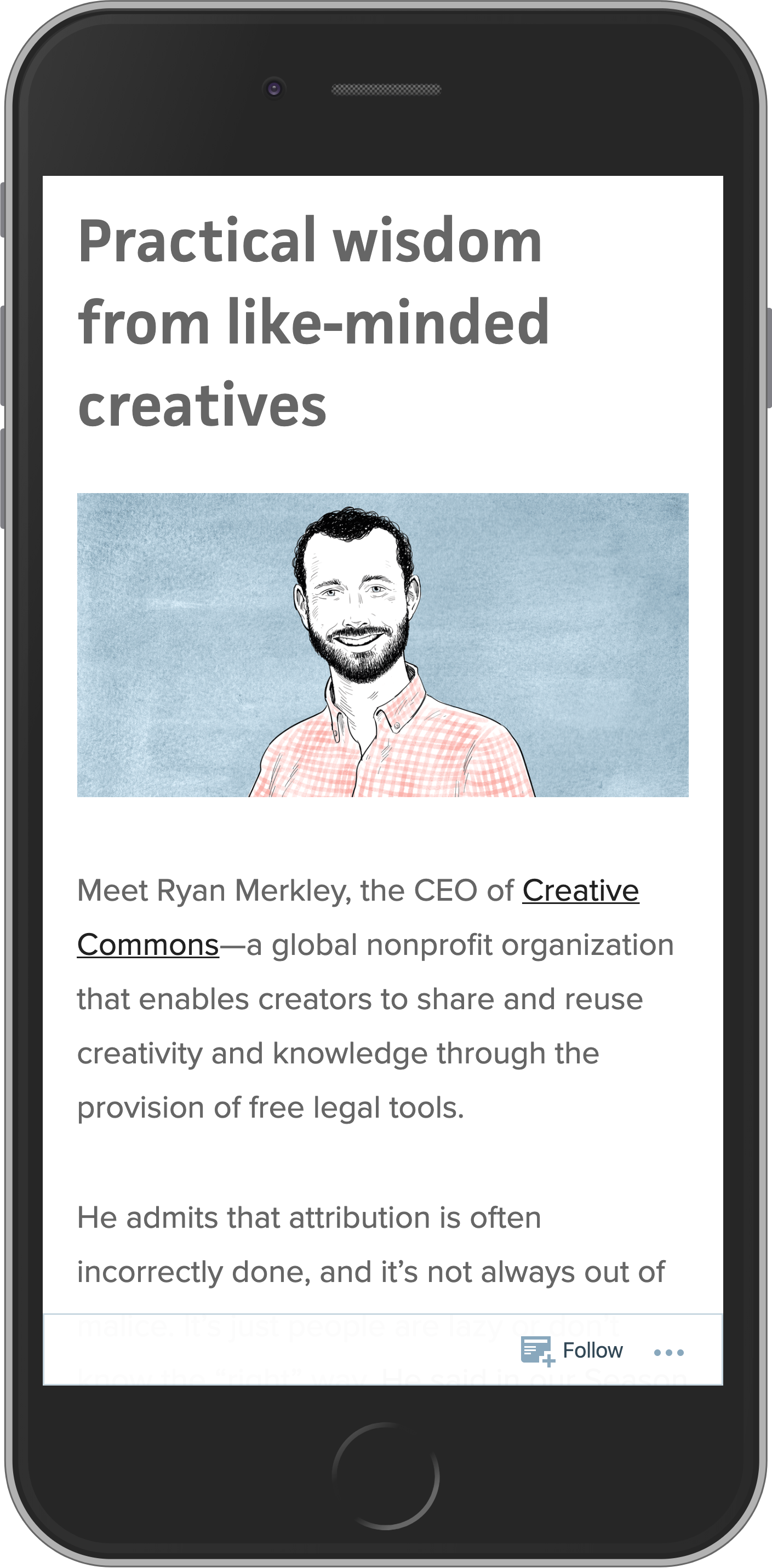 I two main ideas for this one, both referencing familiar stories.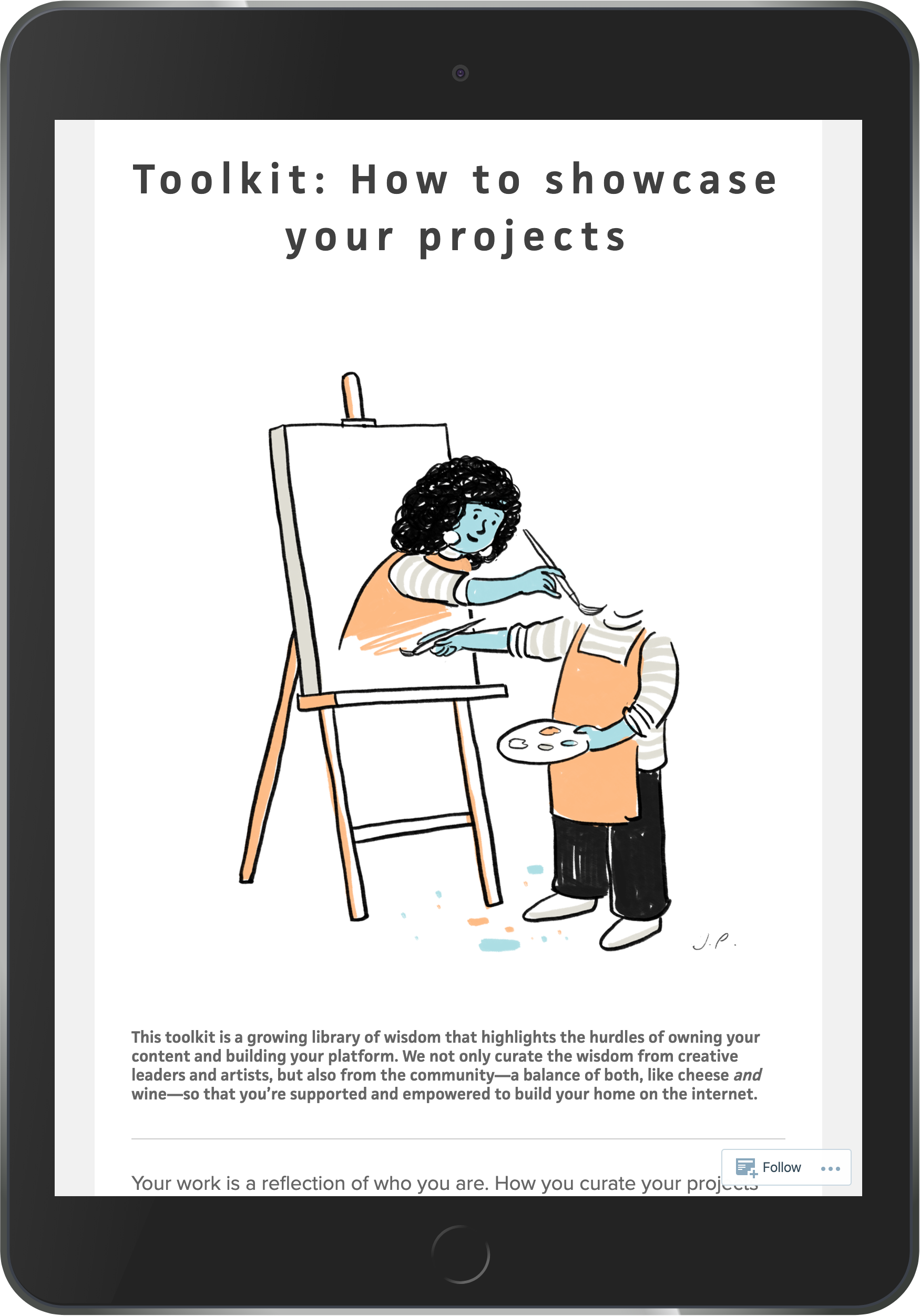 These were some of my draft ideas for this one. I tried explore the ideas of project showcasing, or project curation.