Creative Mornings in partnership with Wordpress.com launched a new season of Own Your Content this year. It contained a bunch of 'creative toolkits' on various subjects like
Writing a Good Email Introduction
and
Curating your portfolio.
 I've attached below my illustrations for each along with some of the concepts I provided the client.
Toolkit 1: How to Make a Proper Introduction for Collaboration
The first week's
Own Your Content Toolkit
 shares relevant wisdom, actionable steps, and resources to help you make your email introductions even better. It was written by Paul Jarvis. This was the finished illustration. It went out via socials, email and an online post.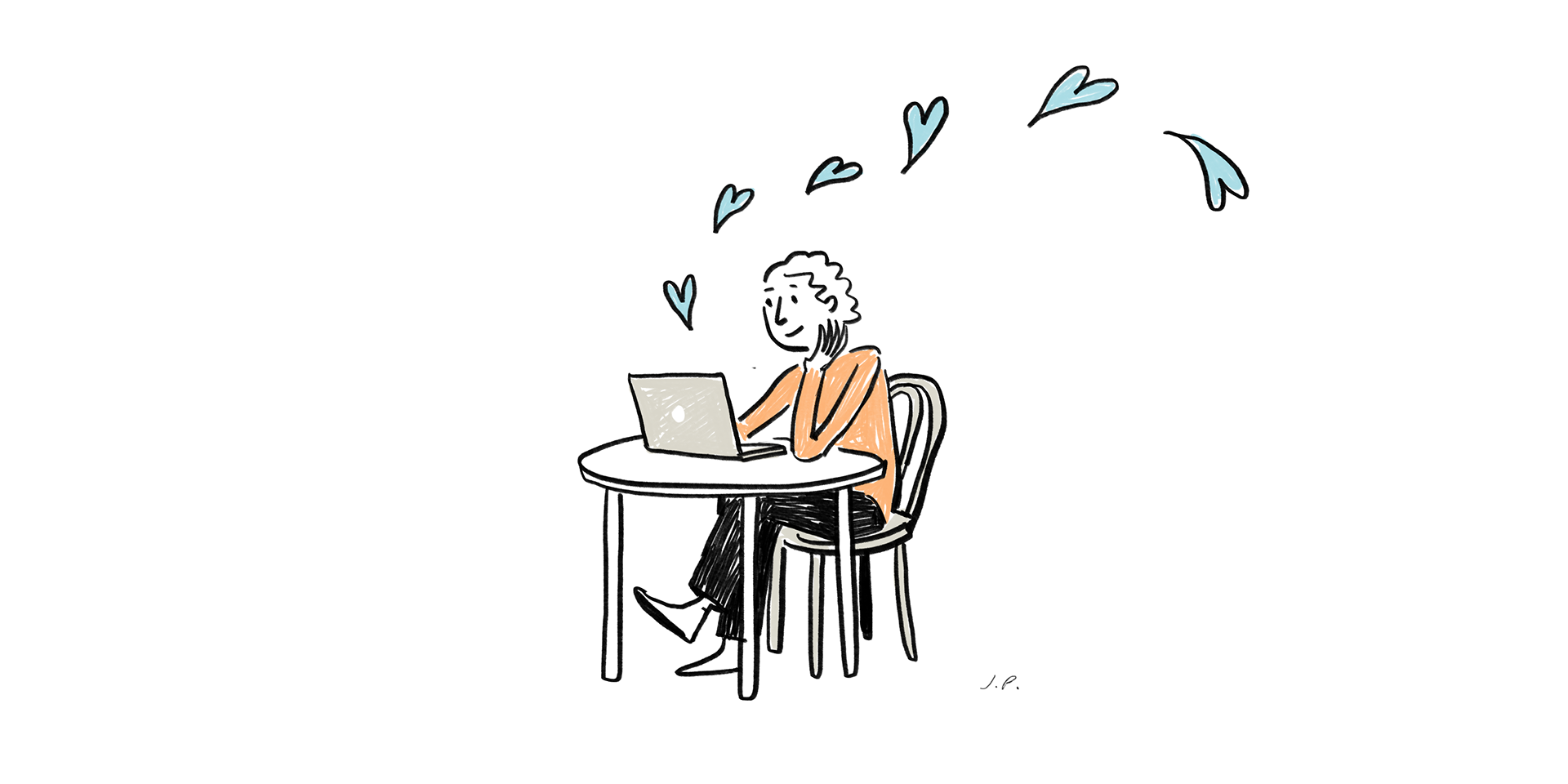 These are some of the directions I offered the client for this toolkit. I felt that the illustration needed to capture either the feeling of trying to stand out in a flood of generic emails, or the feeling of receiving a well thought out, considered email communication.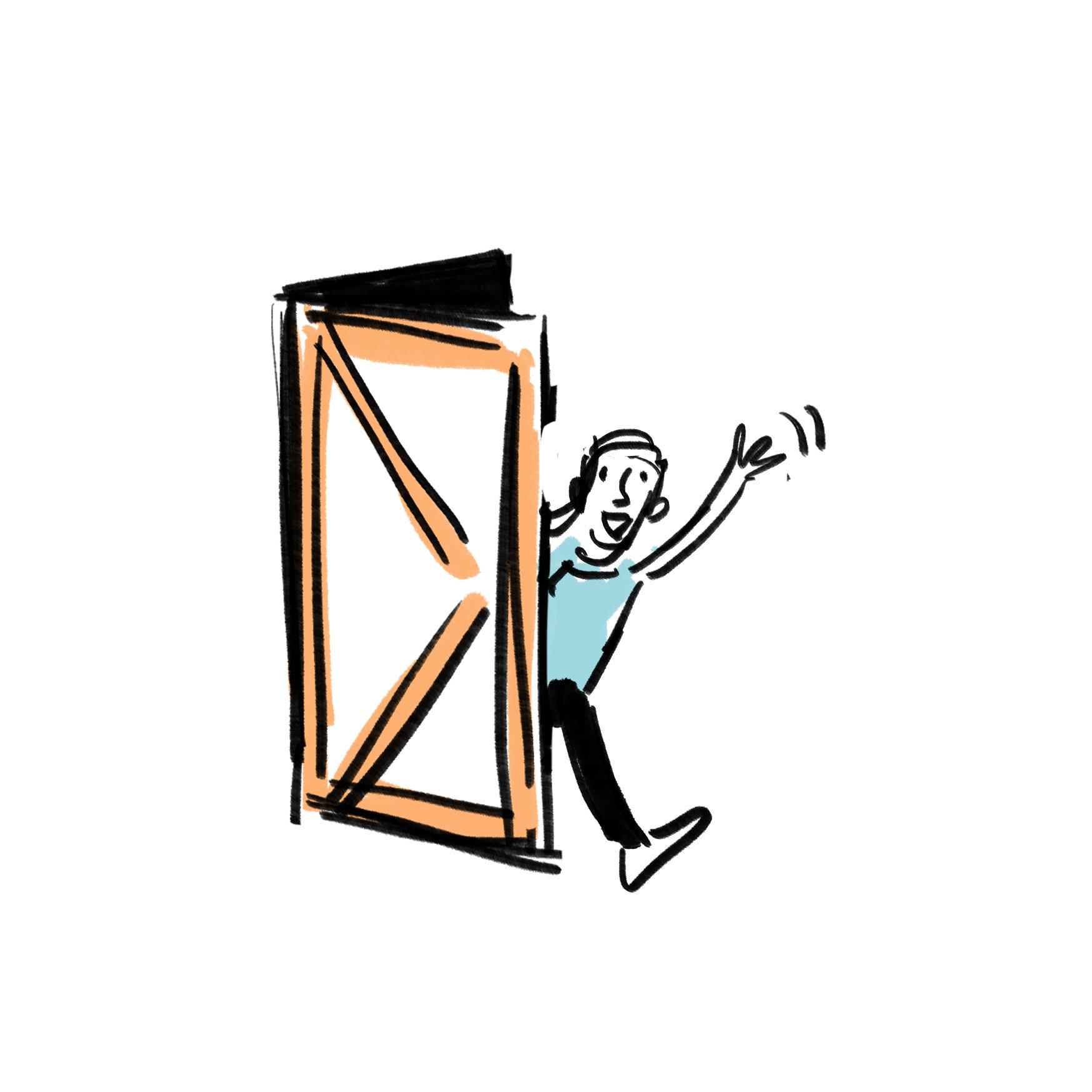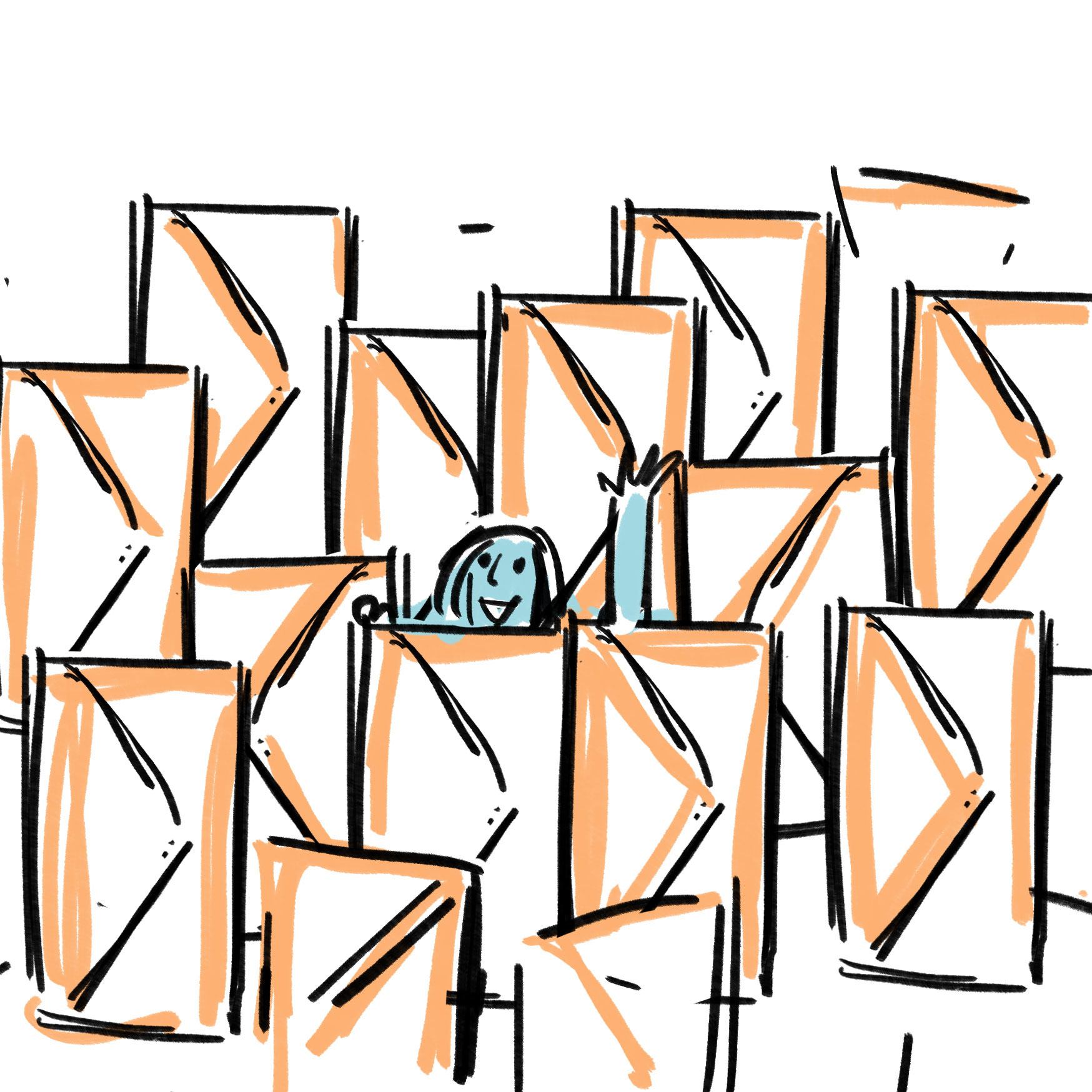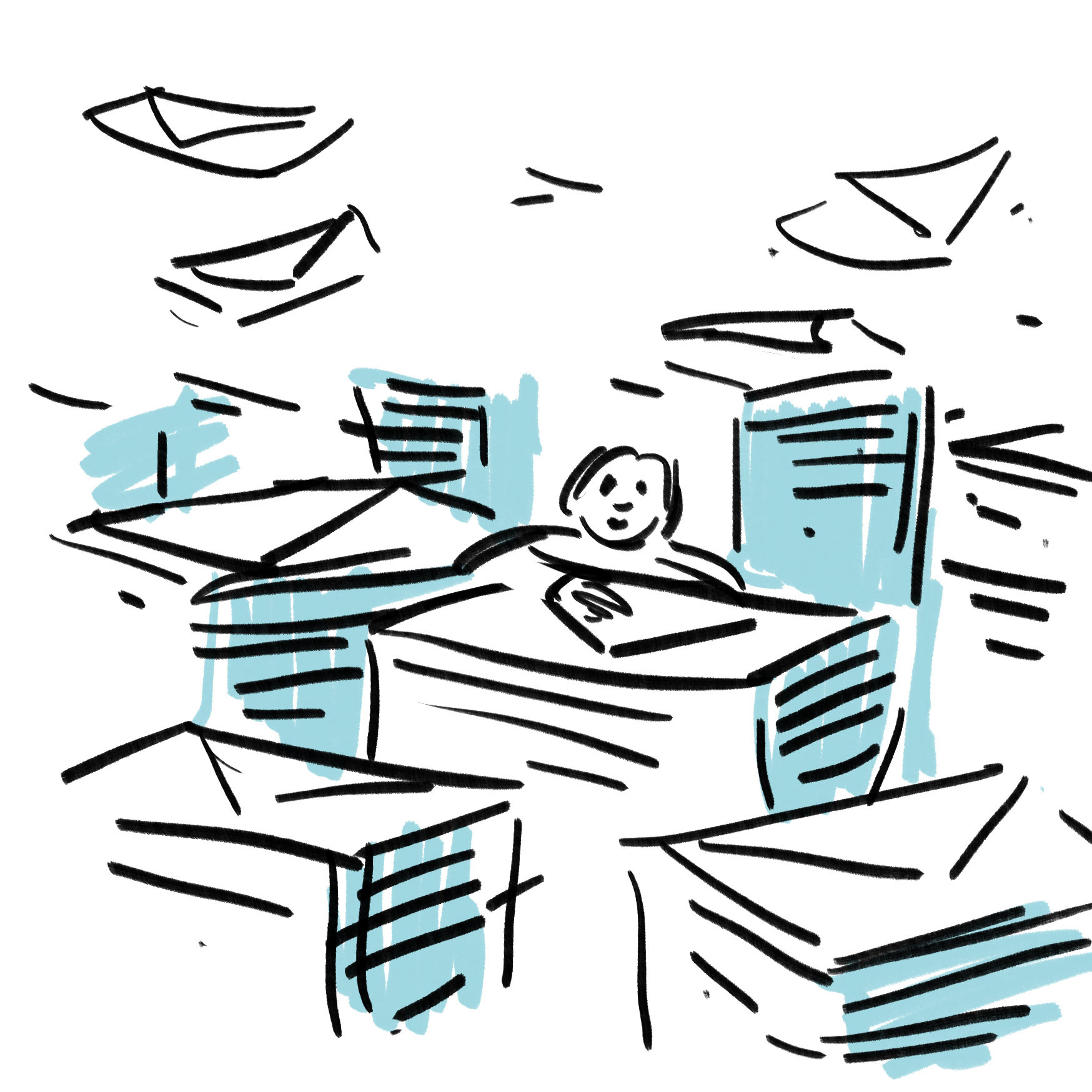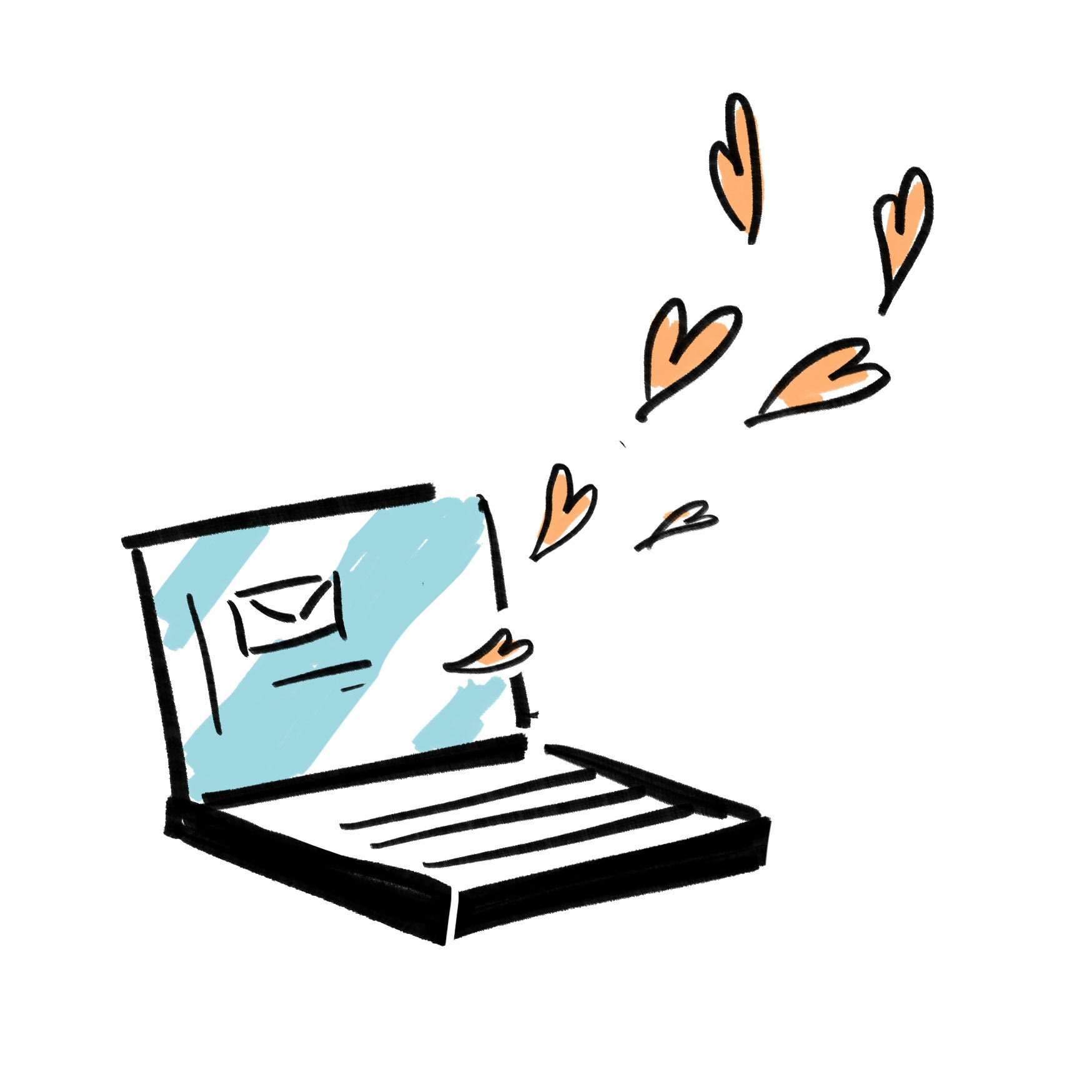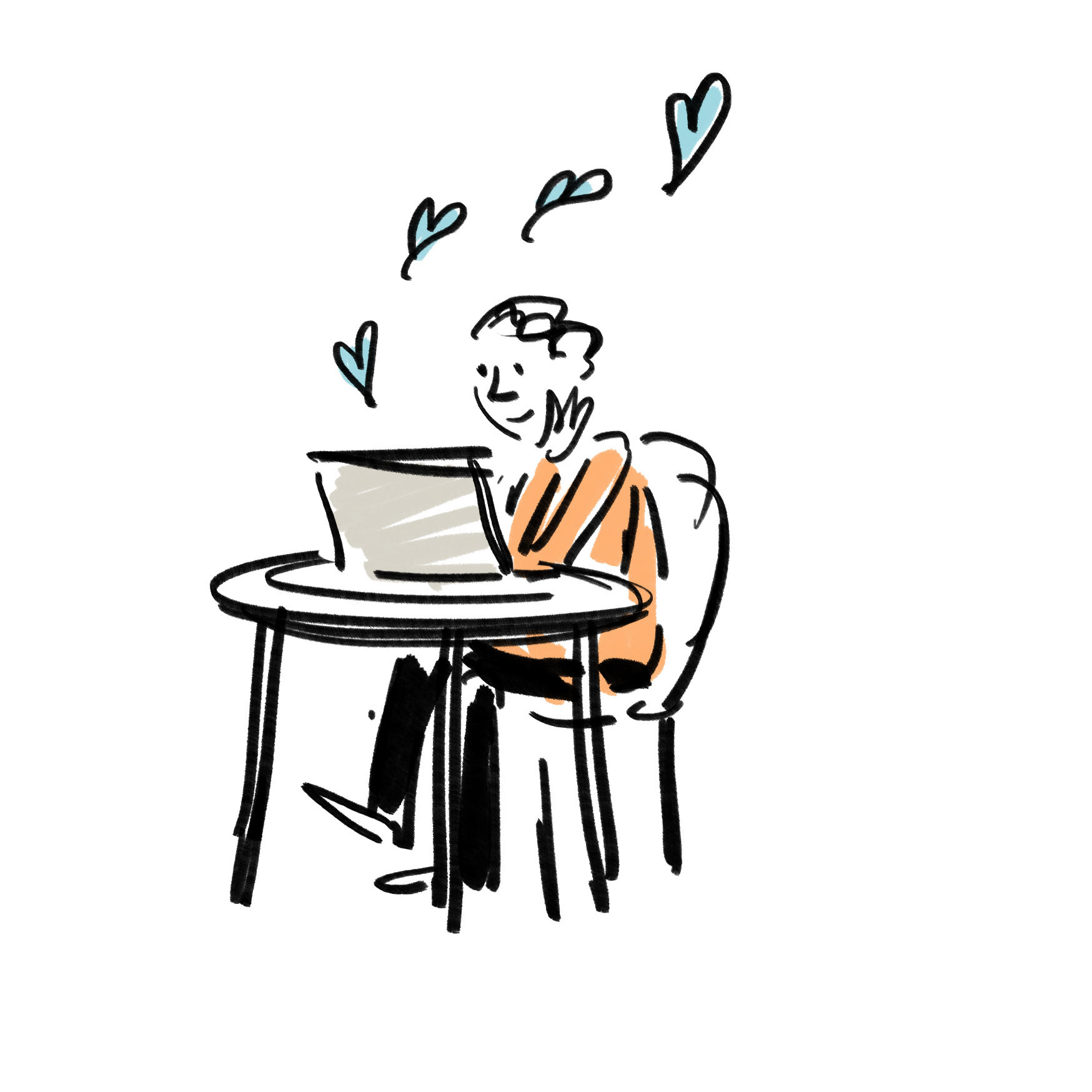 Toolkit 2: How to keep your guest list inclusive and diverse
The second week's 
Own Your Content Toolkit 
was about how to keep your guest list inclusive and diverse. The toolkit included advice from Industry veterans as well as real life examples. This was my illustration on the topic.
Toolkit 3: How to give proper attribution.
The third week's 
Own Your Content Toolkit
  was how to give proper attribution. Giving people proper credit online for their work is extremely important.  It contained resources that can improve all aspects of your online presence, and also a general rule of thumb for respecting people's work that makes you look good.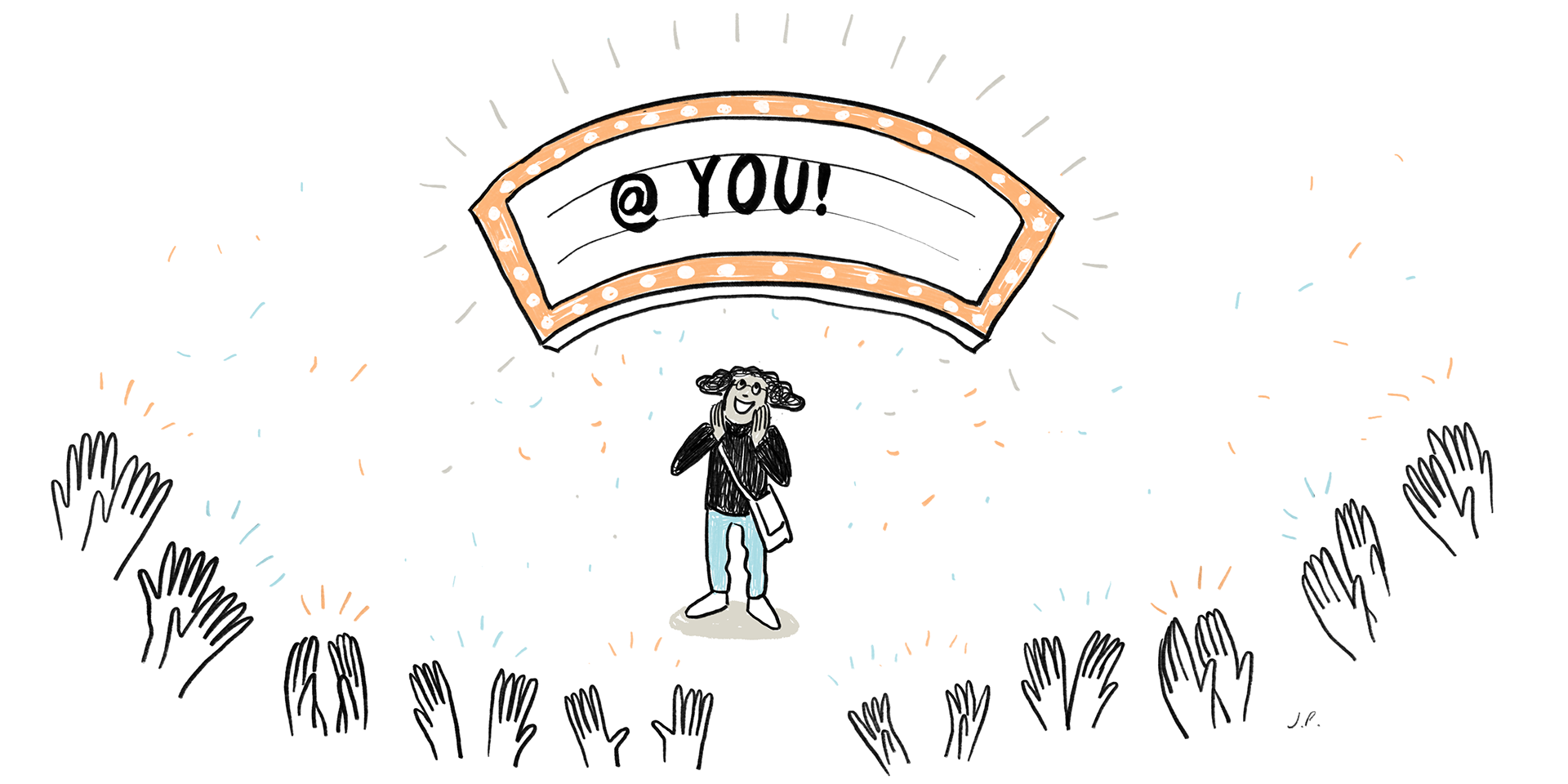 Toolkit 4: How to write your about page
The fourth week's 
Own Your Content Toolkit
 was put together to help you craft a clear and concise About page that reflects your story, values, and the work that you're doing. A framework that you can use throughout your career as you expand your portfolio and garner more achievements.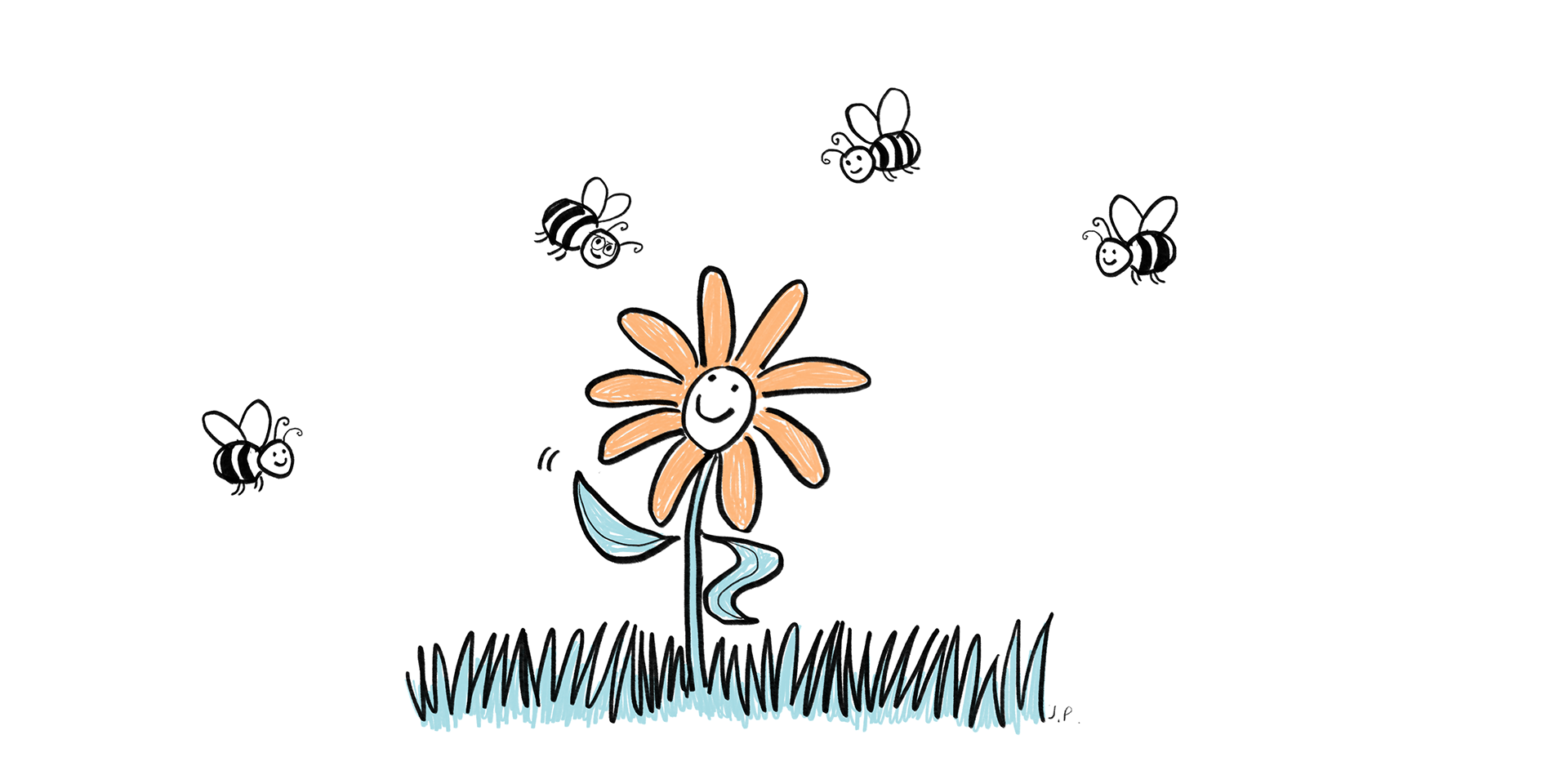 Toolkit 5: How to build a newsletter list
An important piece to owning your content is having a direct connection to people who want to hear from you. Although it is the oldest publishing platform on the internet, email is unquestionably reliable, you can take your list with you, and it is decentralized and untainted by algorithms and companies with hidden agendas. A newsletter is the single greatest asset you can build for yourself that pushes you to commit to the long-haul.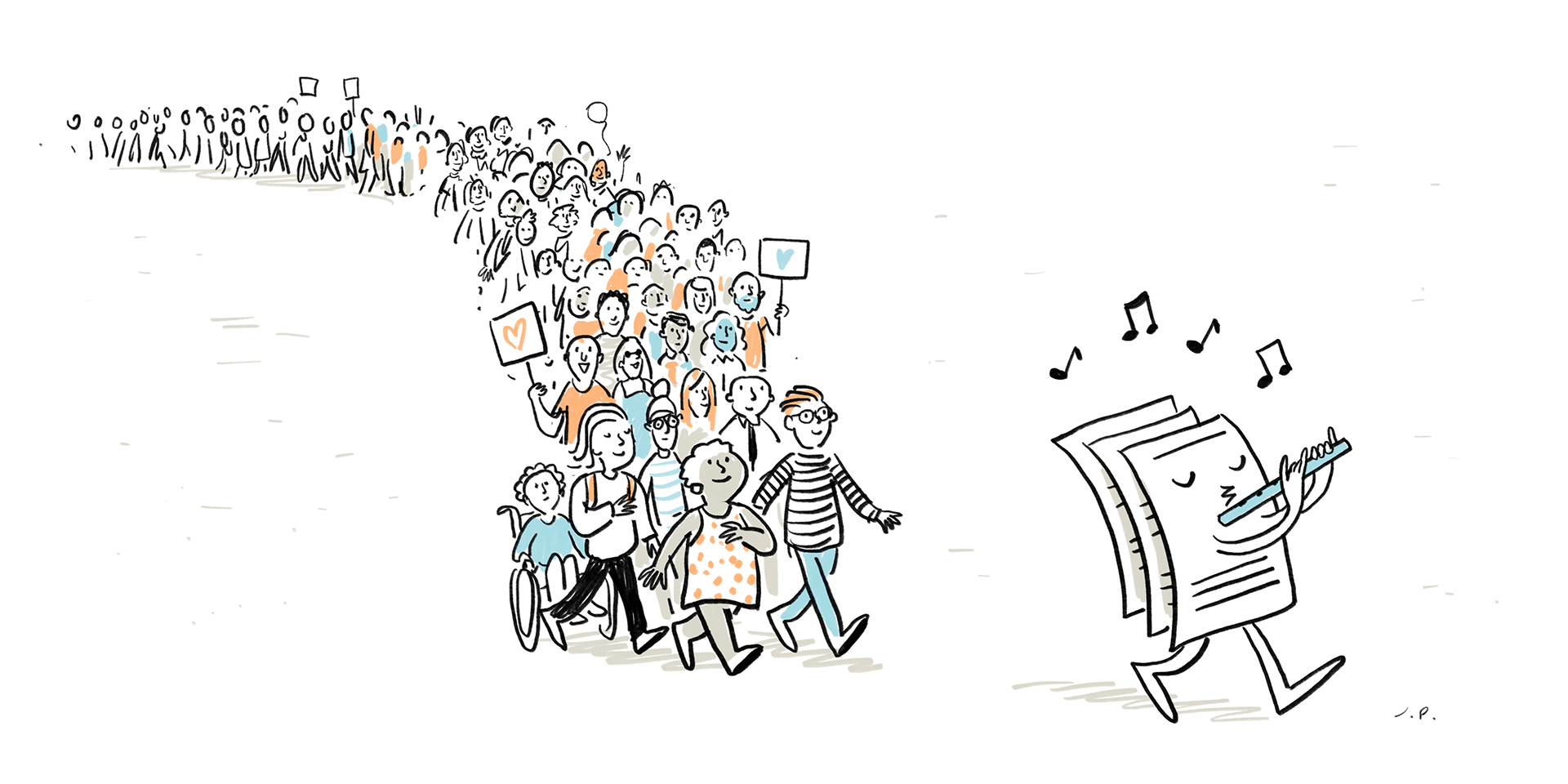 I two main ideas for this one, both referencing familiar stories.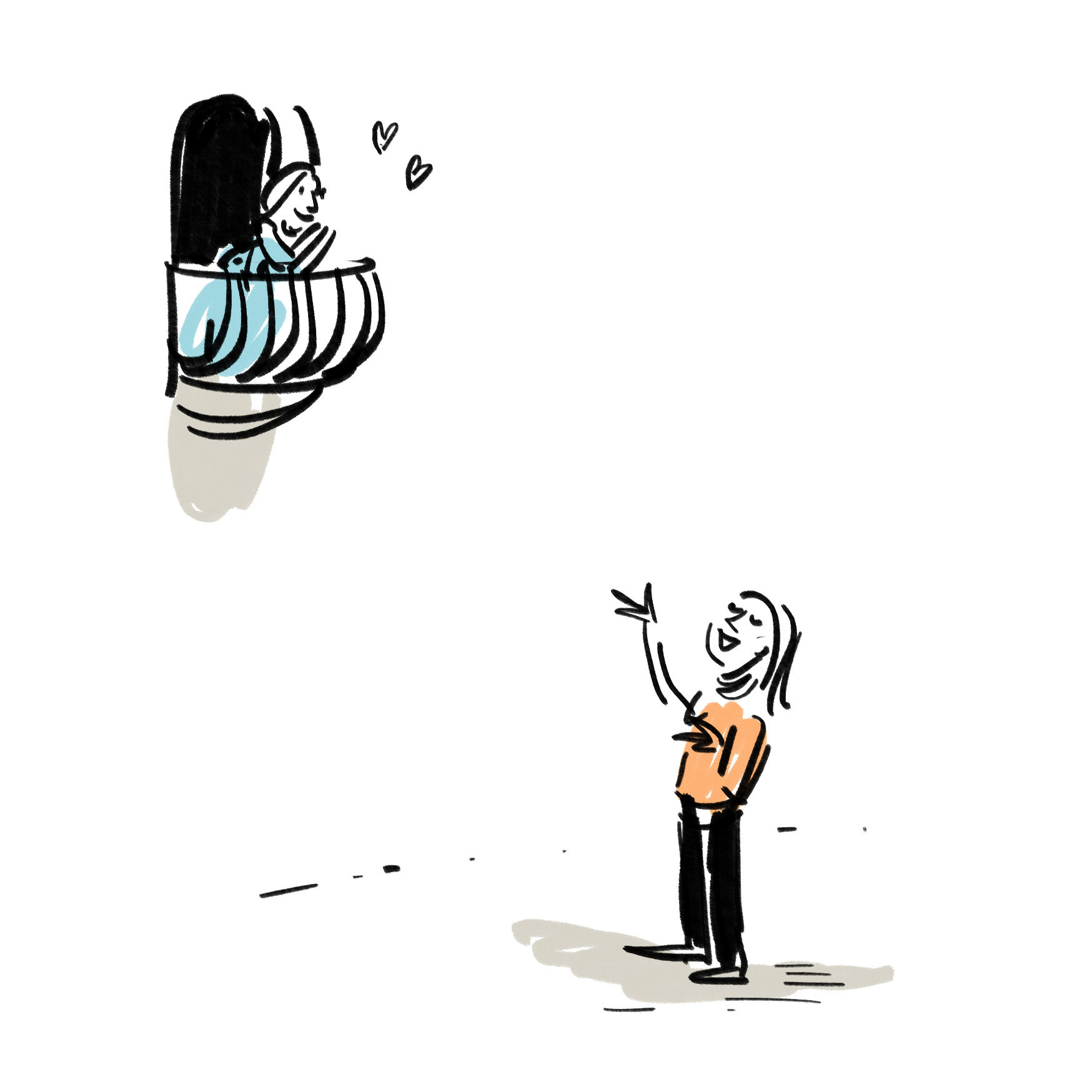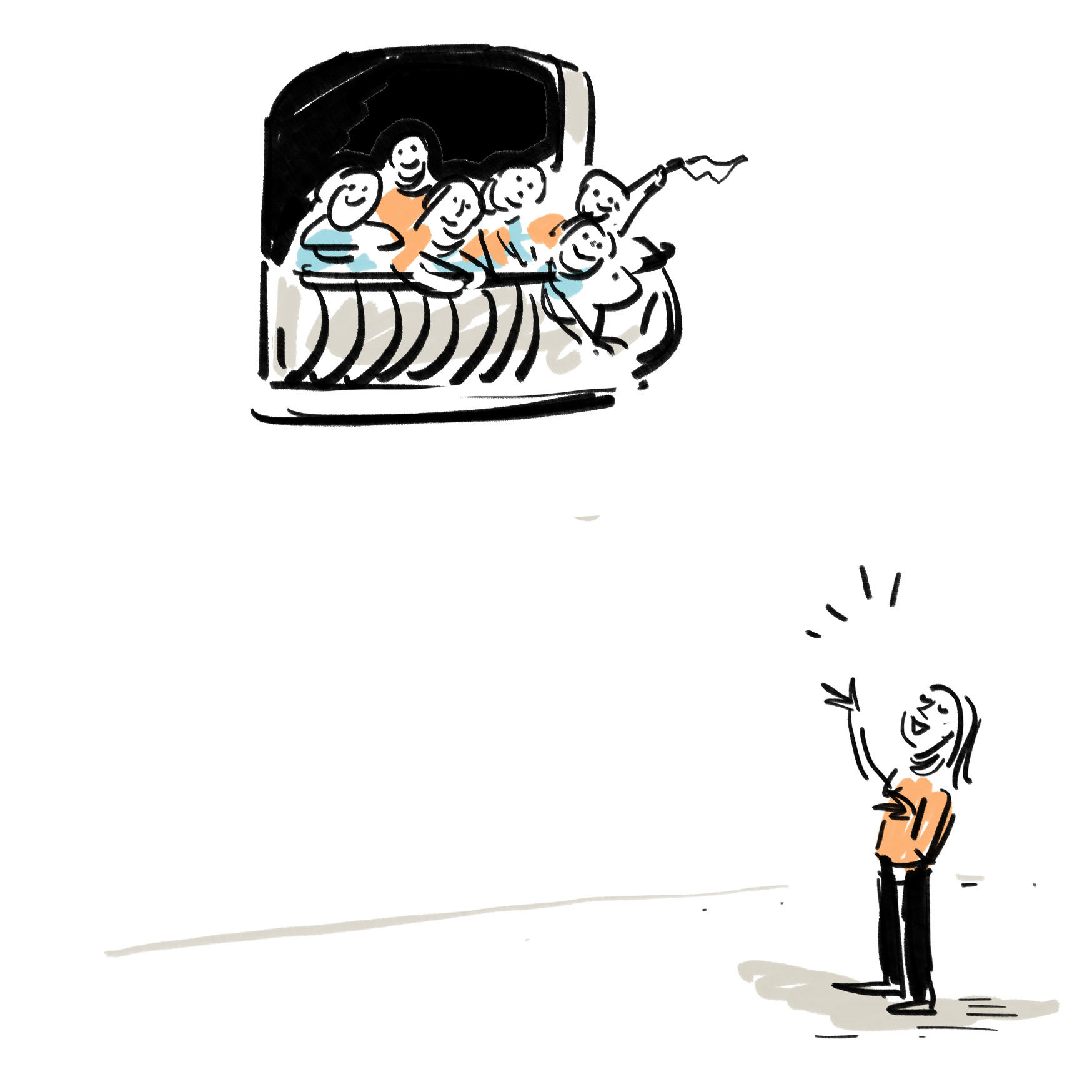 Toolkit 6: How to showcase your projects
This Toolkit was put together by Khoi Vin. He says... Your work is a reflection of who you are. How you curate your projects influences the story people tell themselves about you. Like a resume, you don't have to put everything out there, you simply have to highlight the work that lights you up and reflects the work you want to be doing more of. This toolkit explores ways to build a portfolio to show off your work.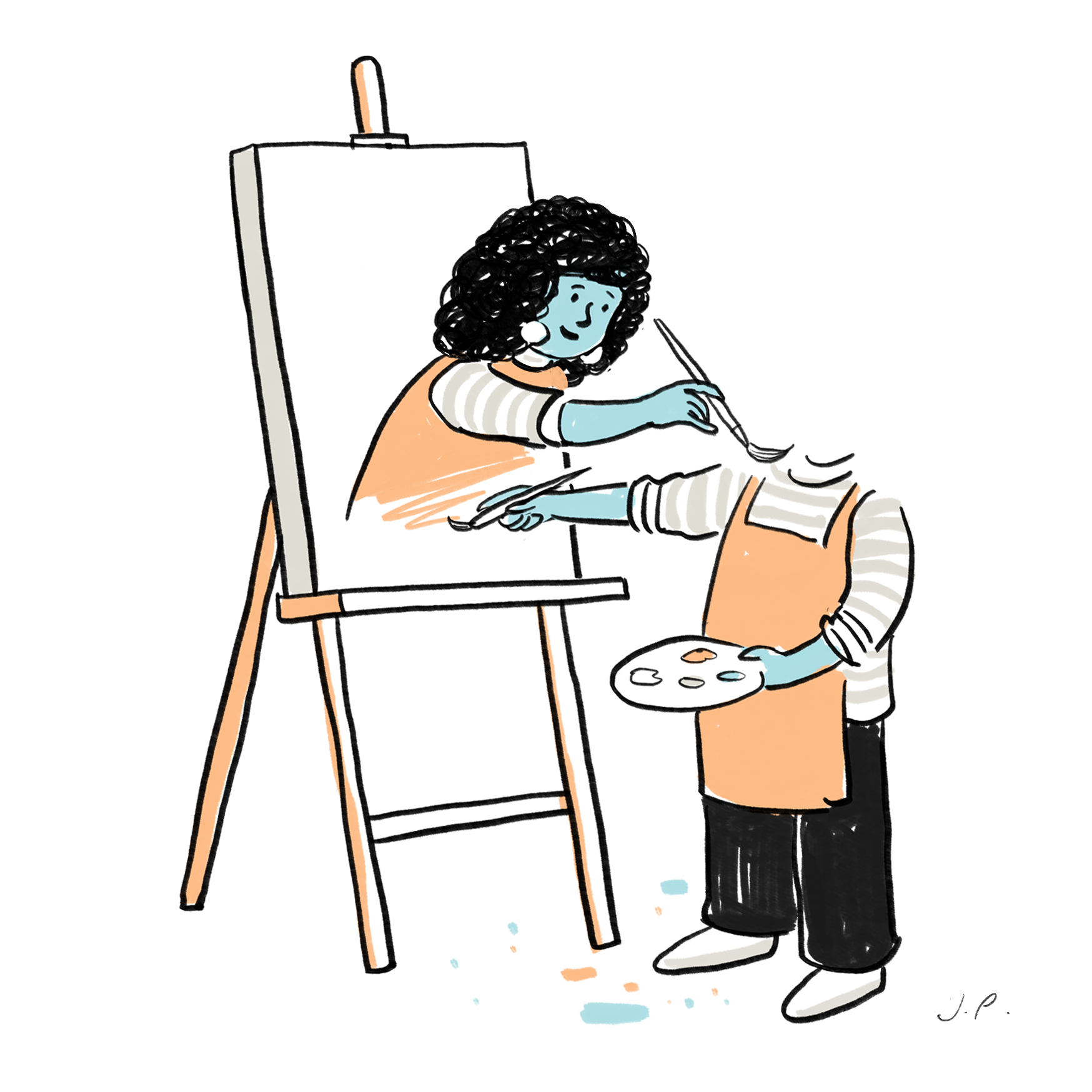 These were some of my draft ideas for this one. I tried explore the ideas of project showcasing, or project curation.