I was invited to attend
Part 3 of the Resilience Lab Series
which took place as a virtual event in September 2020. My role was to create an illustration visualising the ideas and discussion which took place. 
I created individual illustrations of each speakers presentation, including some of the breakout discussions that formed alongside the talk. 
Resilience Frontiers
is a foresight-driven initiative and aims at harnessing the potential of paradigm-shifting frontier technologies and emerging social trends towards long-term global resilience. The initiative responds to the deep societal transformations and maximizes our collective resilience to complex challenges including climate change beyond 2030.
Dr. Youssef Nassef, the Director of the UNFCCC Adaptation Division gave the opening and closing remarks...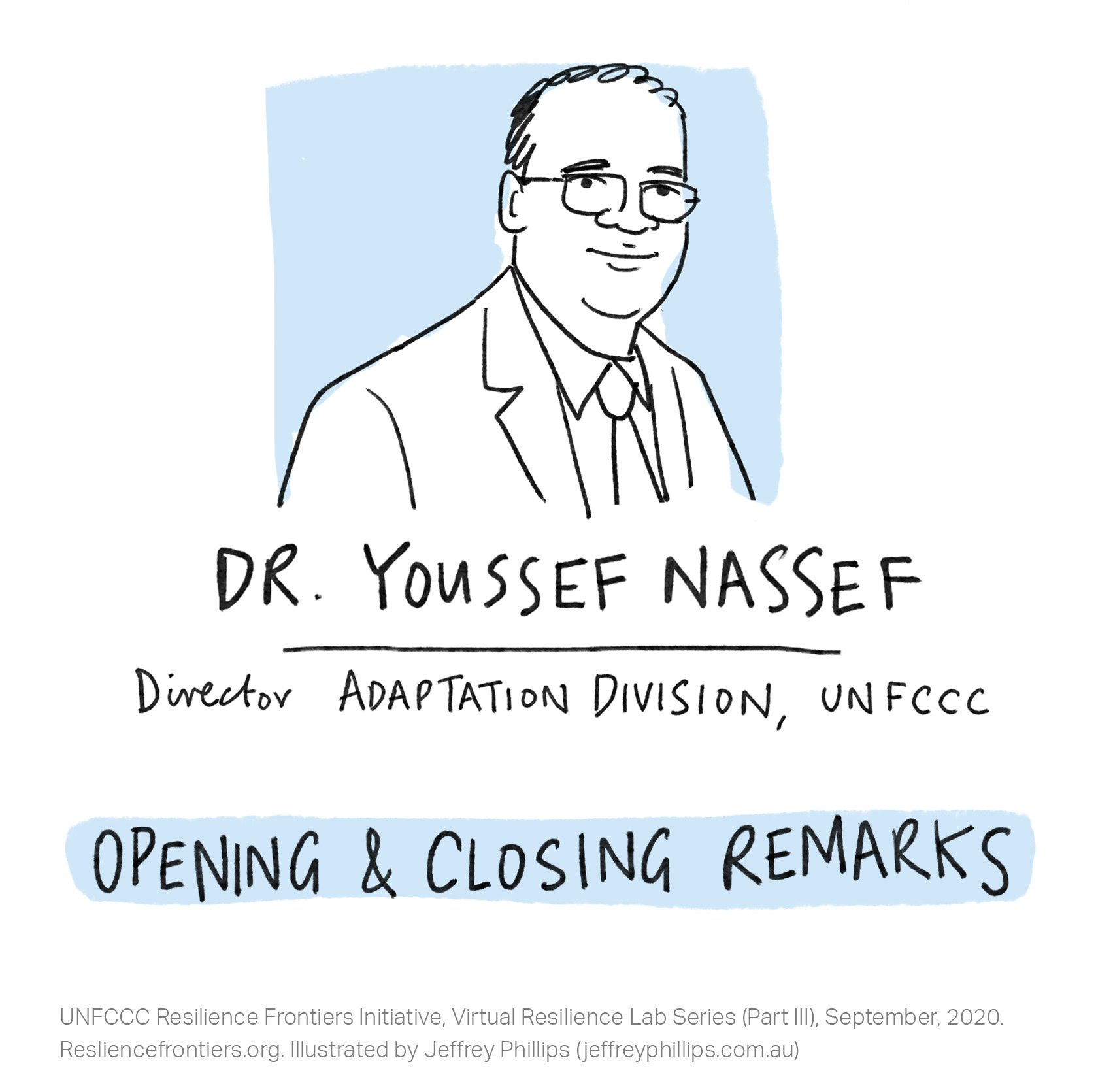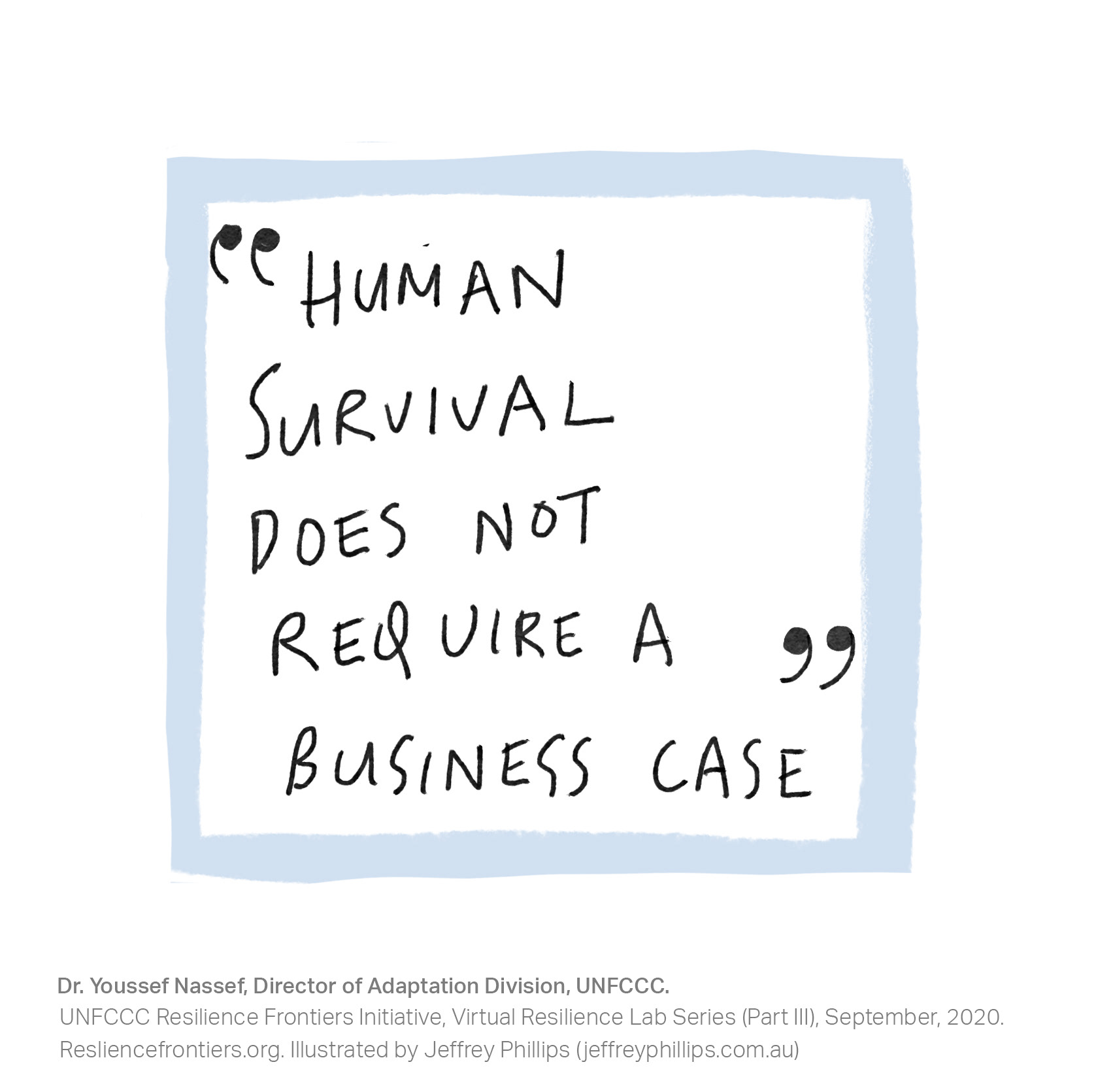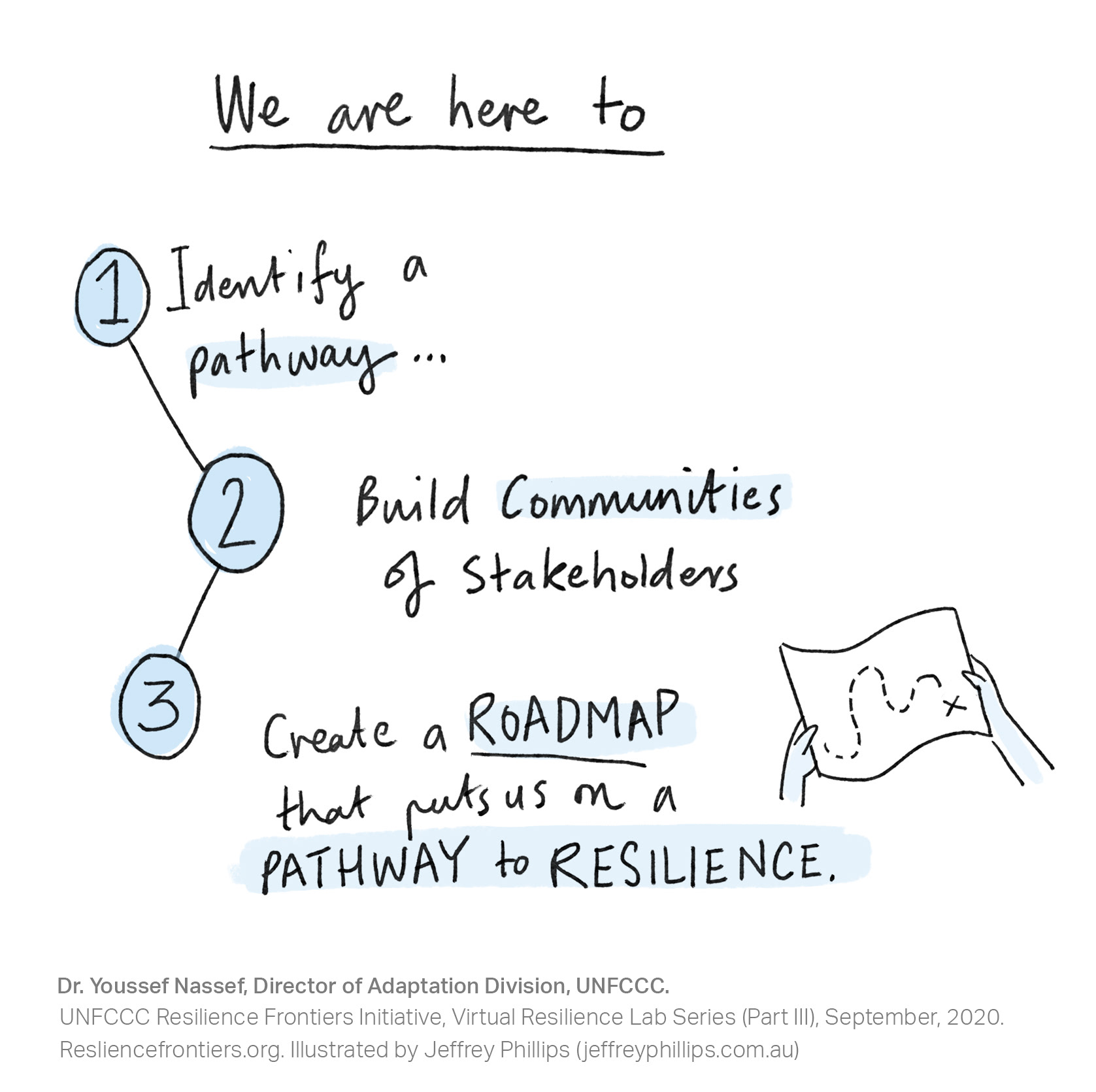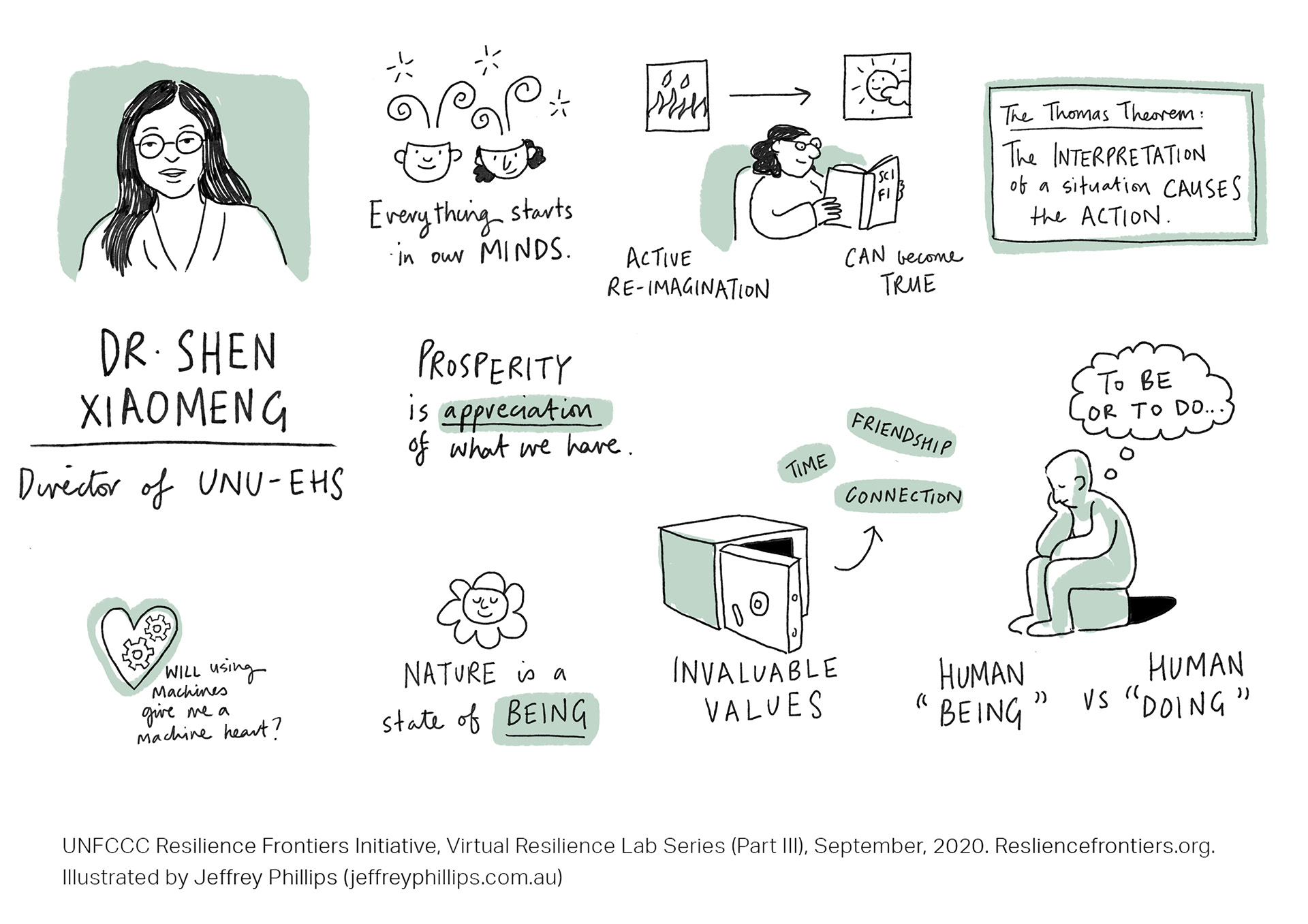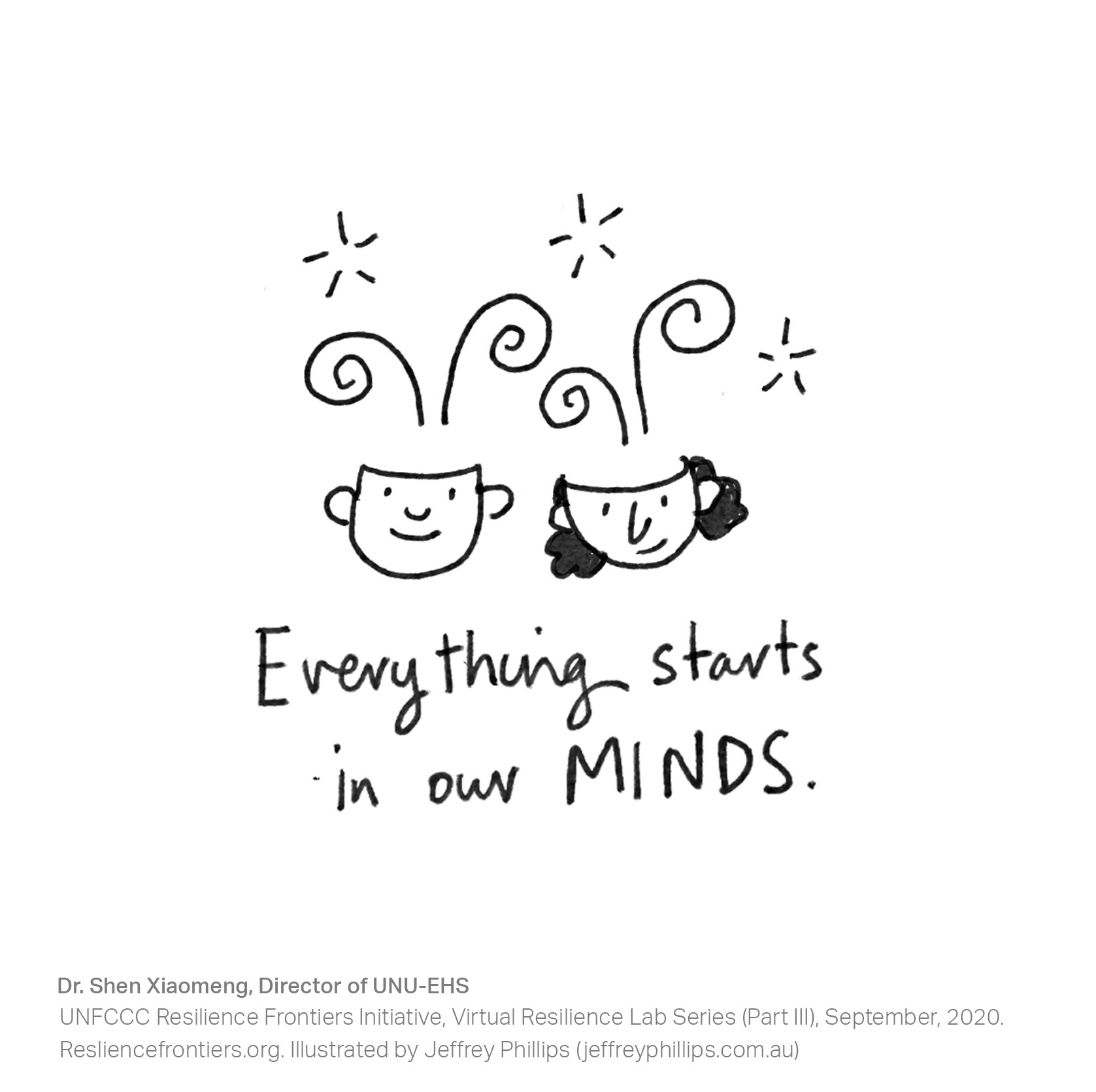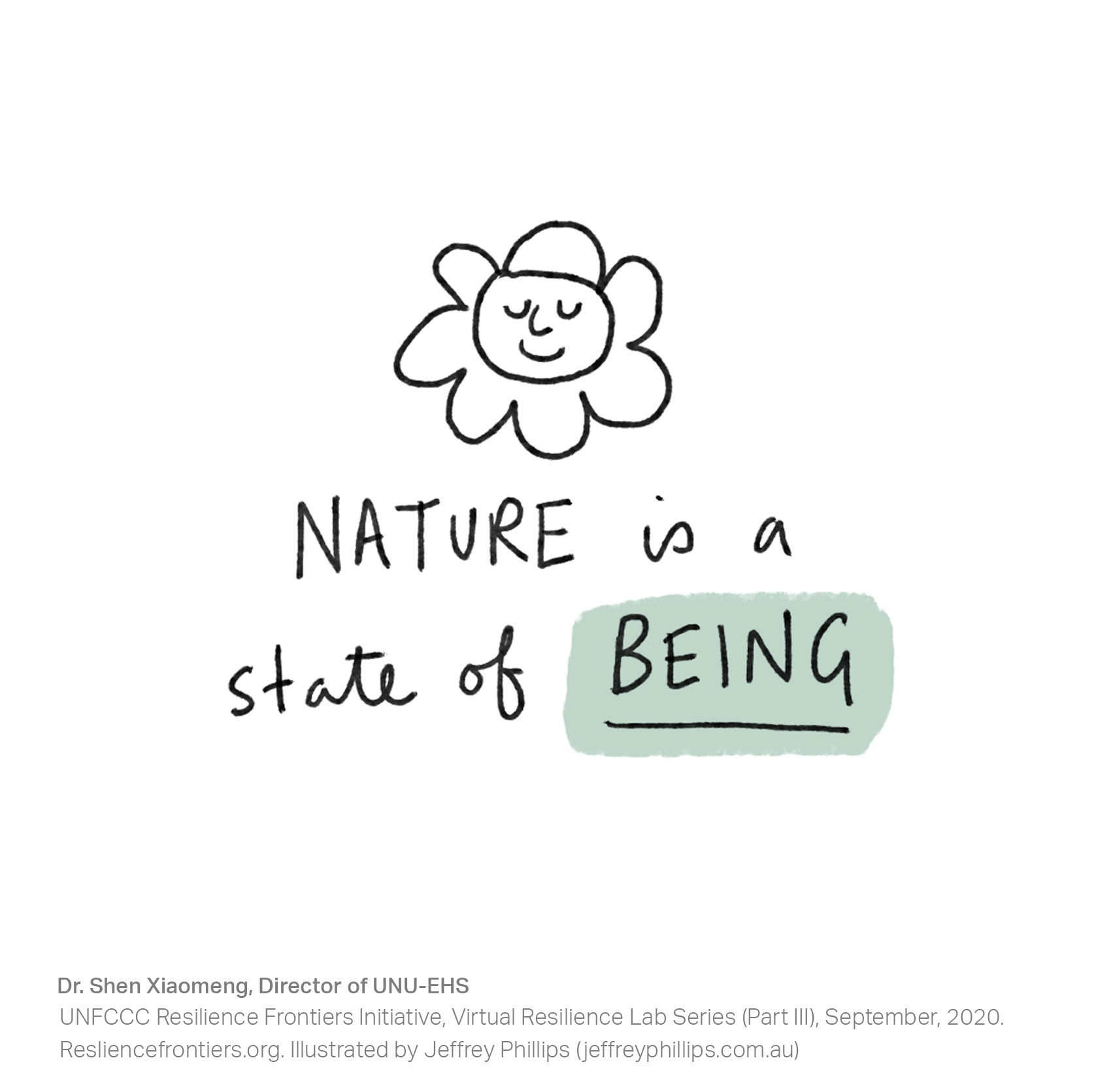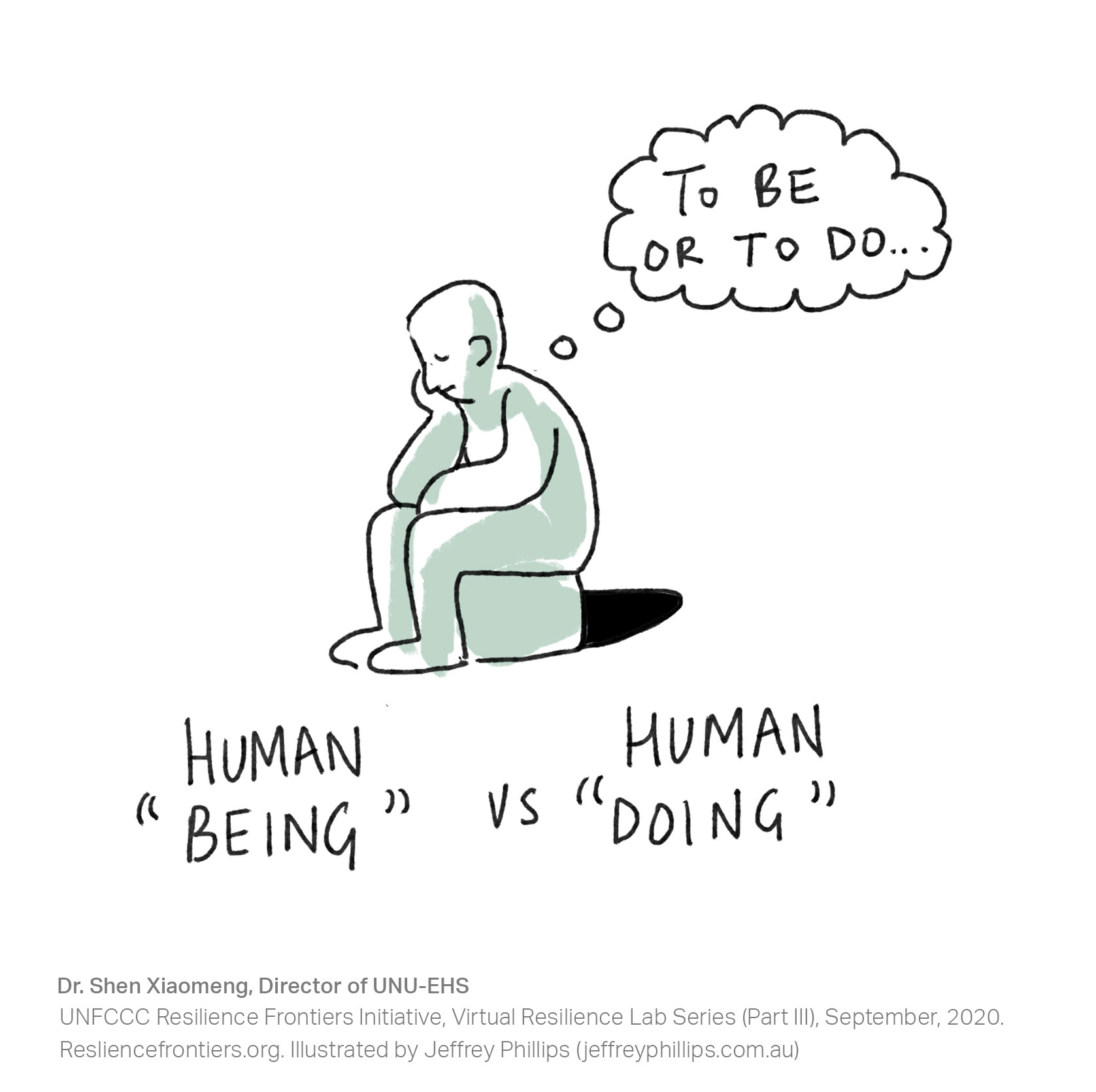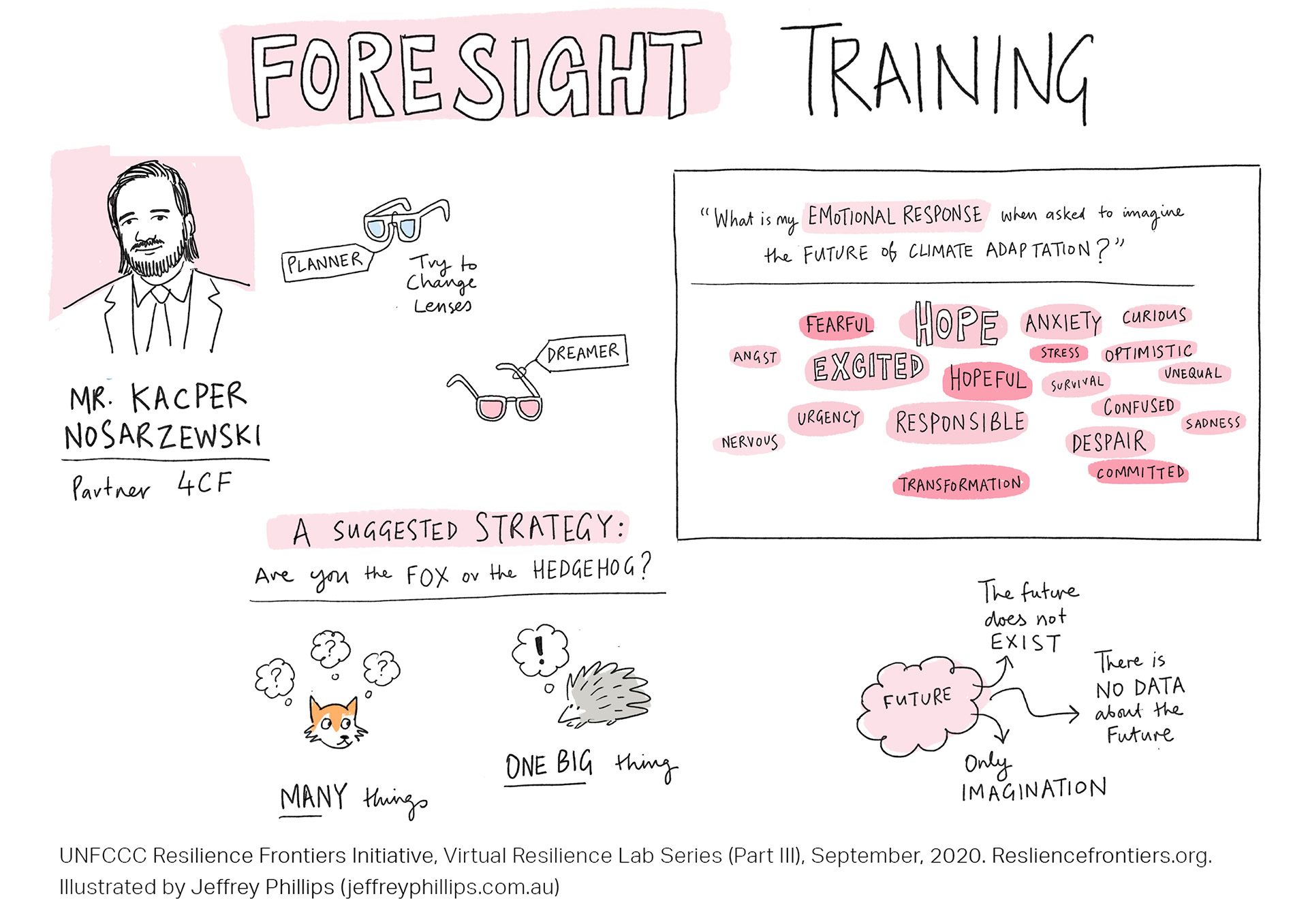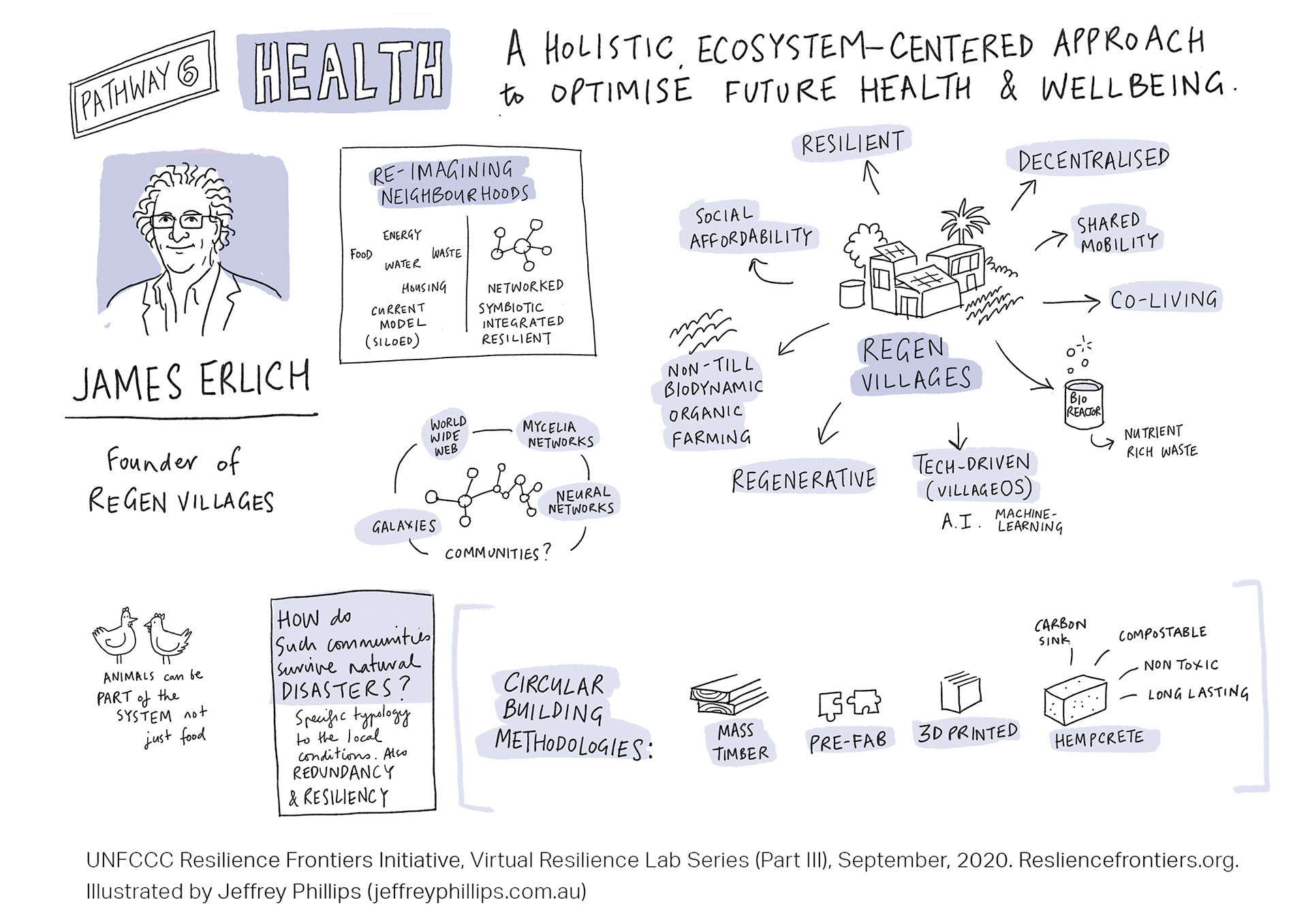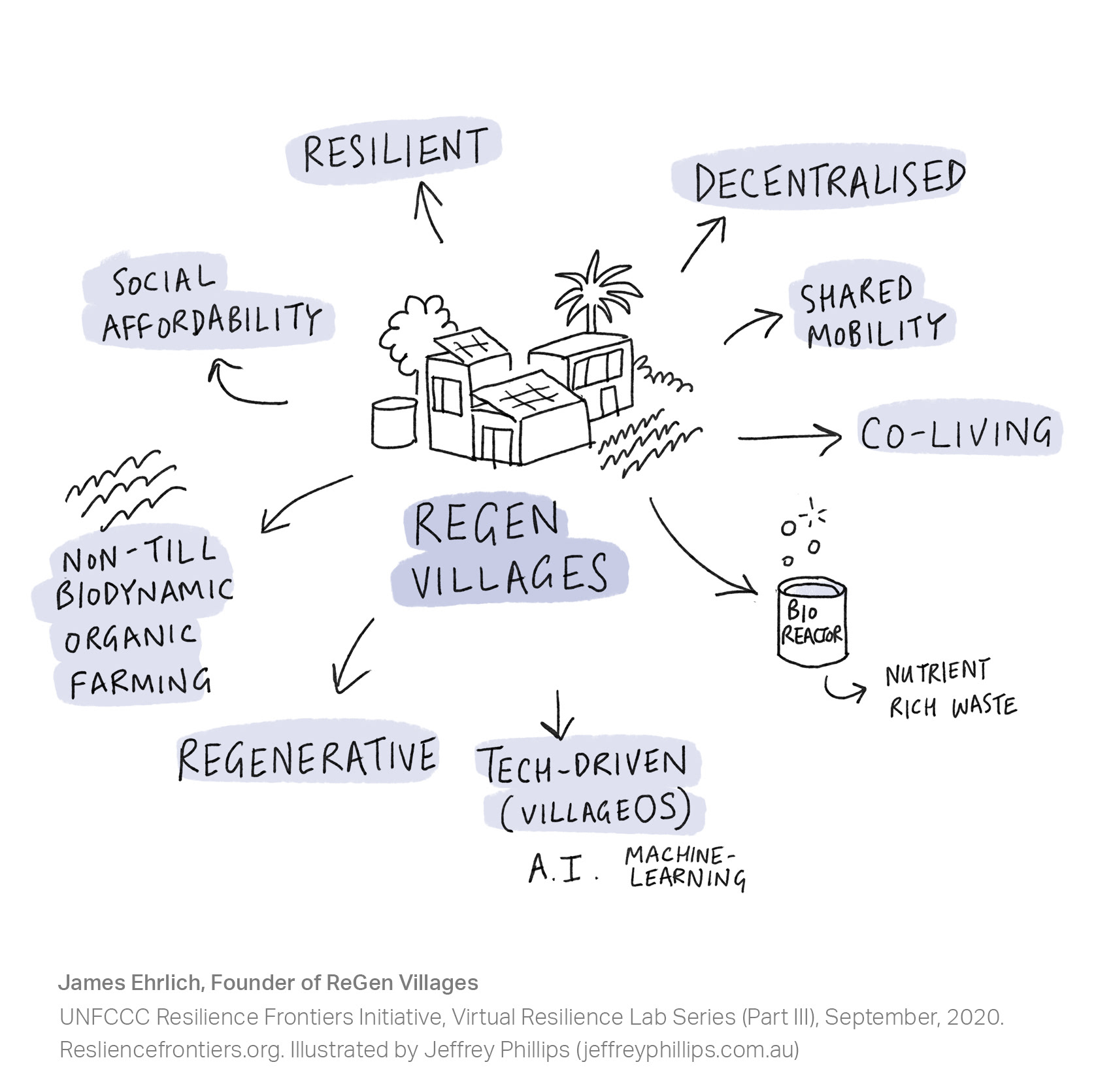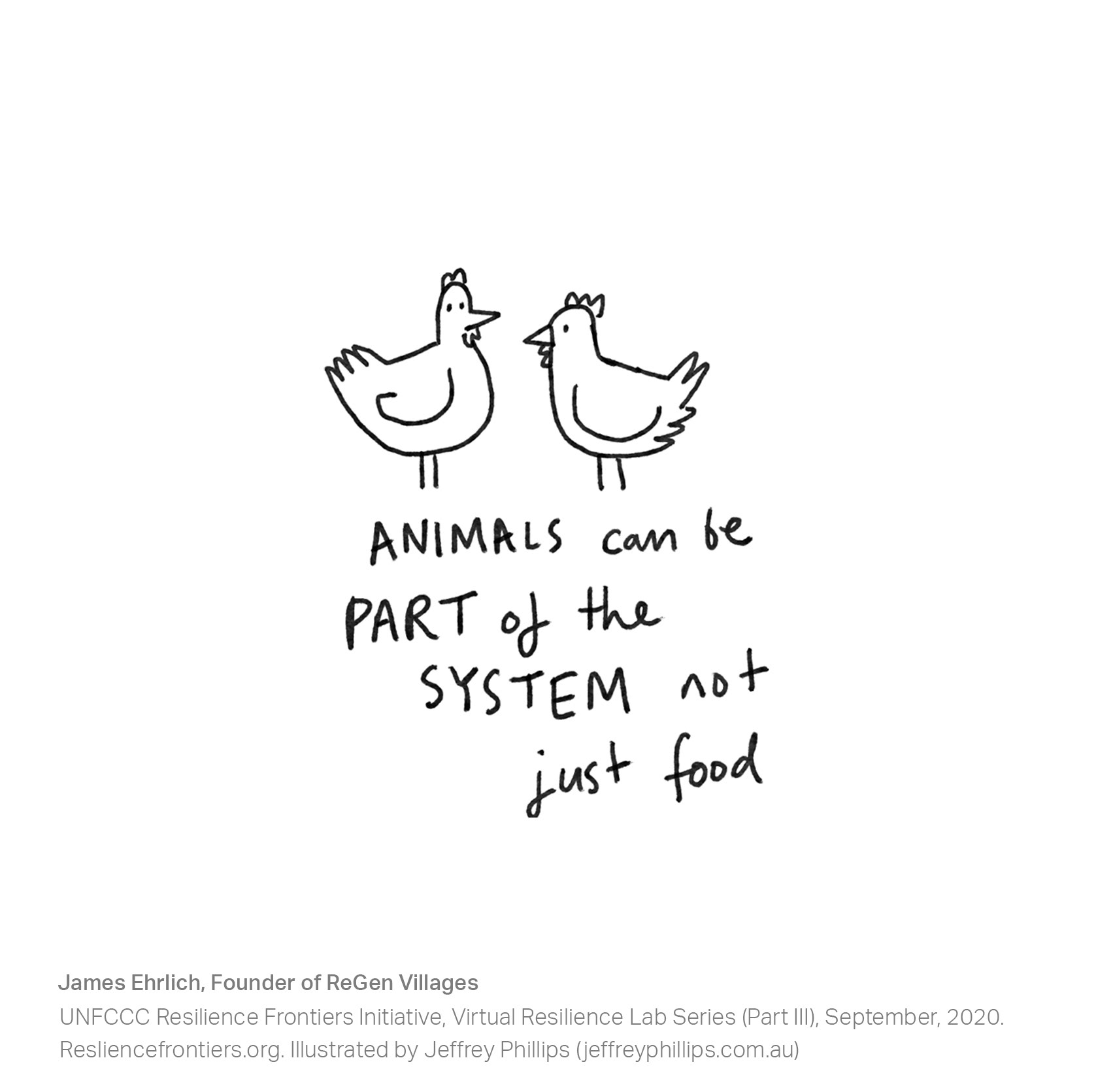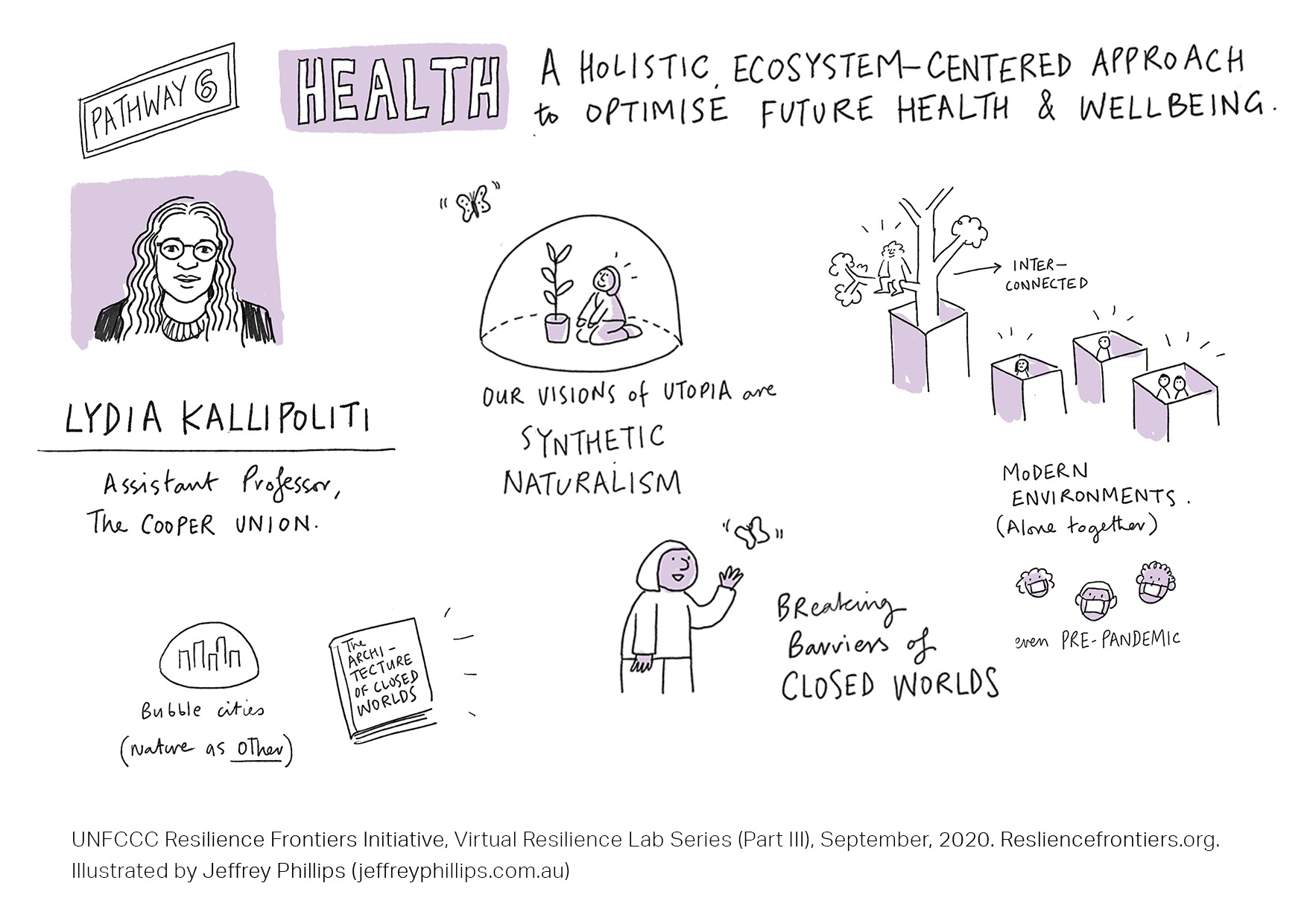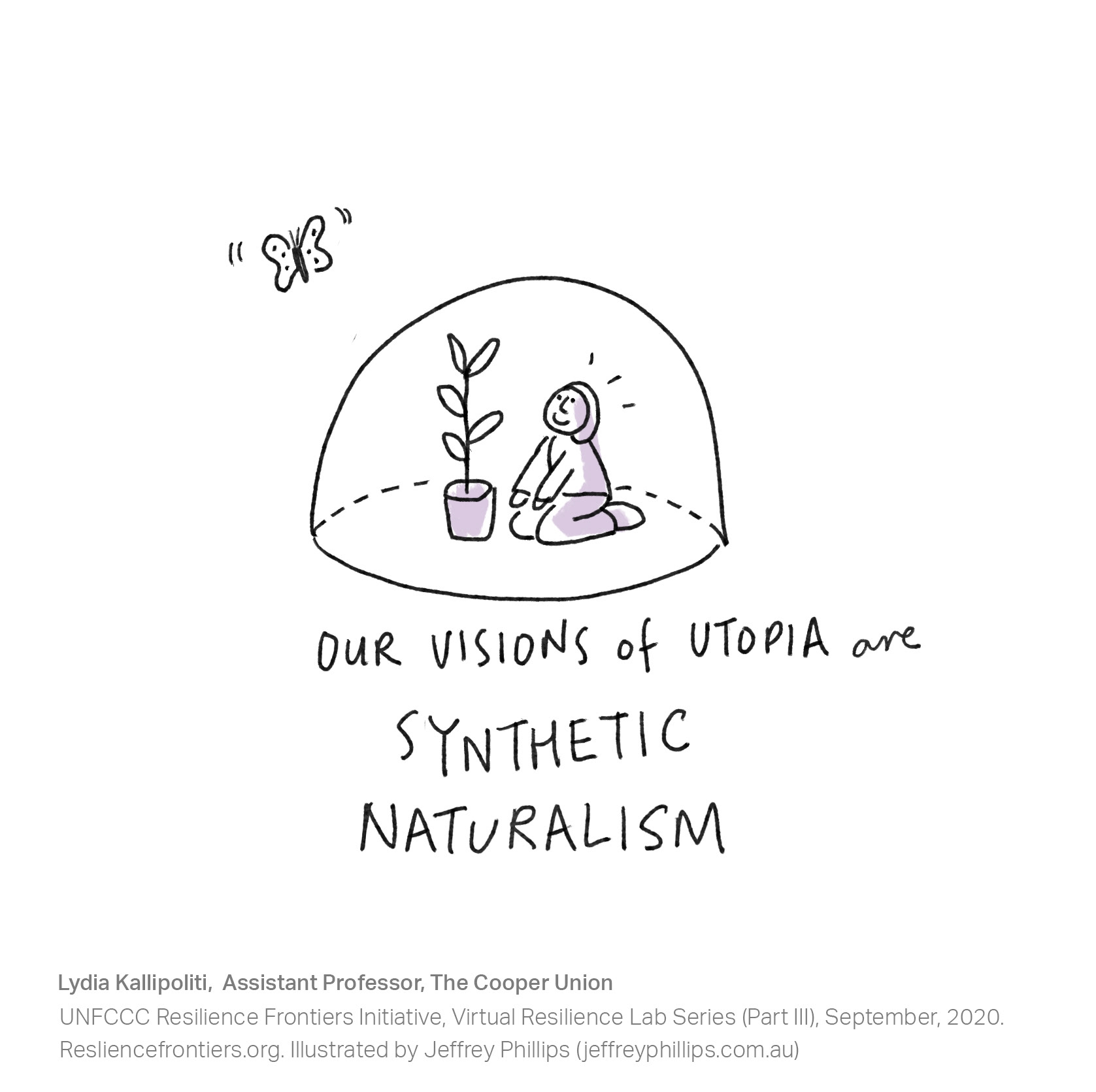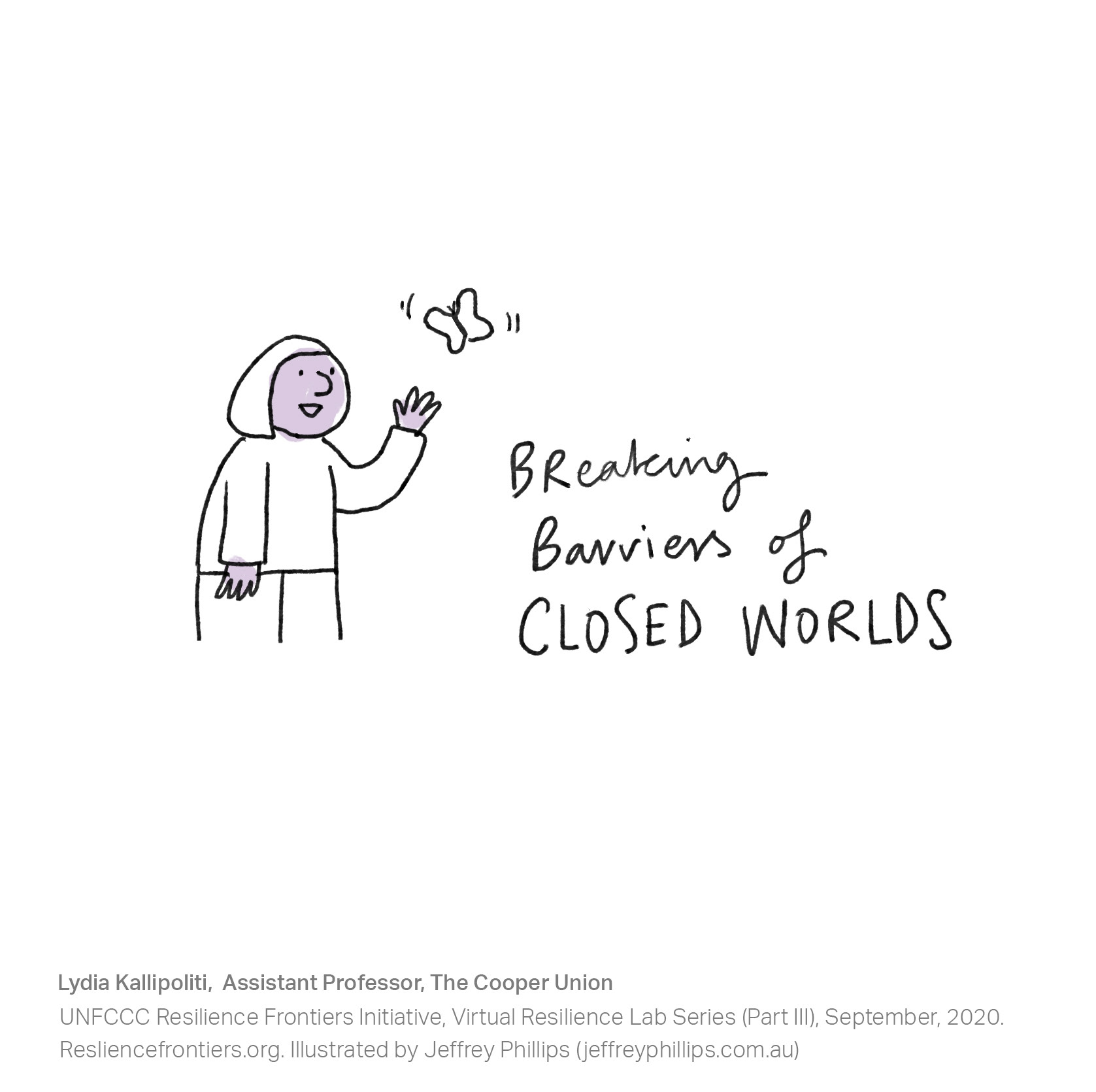 Andrew Miccolis, Co-ordinator at the World Agroforestry Centre discussed practical examples of regenerative food production in Brazil.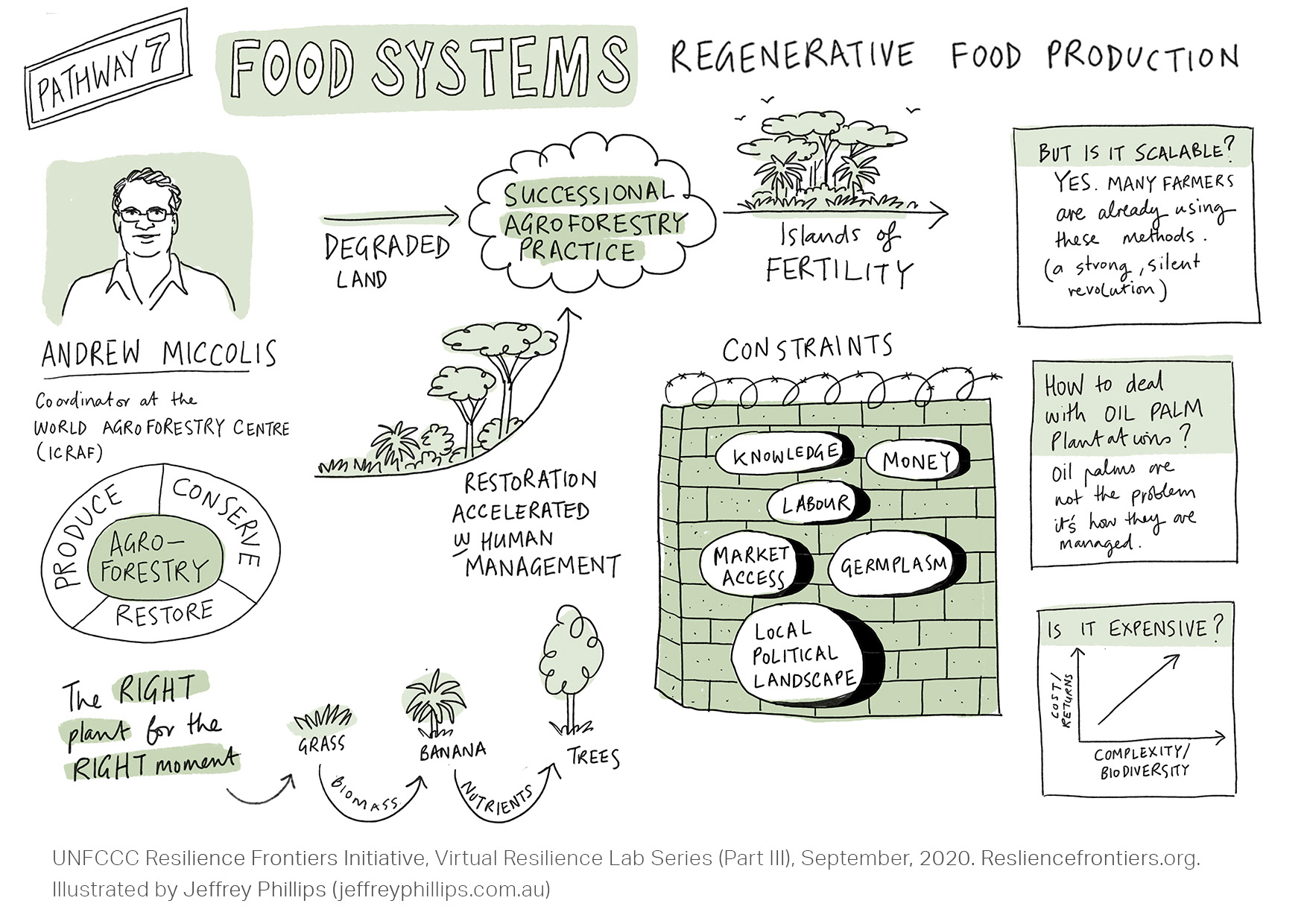 Dr. Rattan Lal, Professor of Soil Science discusses regenerative agriculture and a soil centric approach.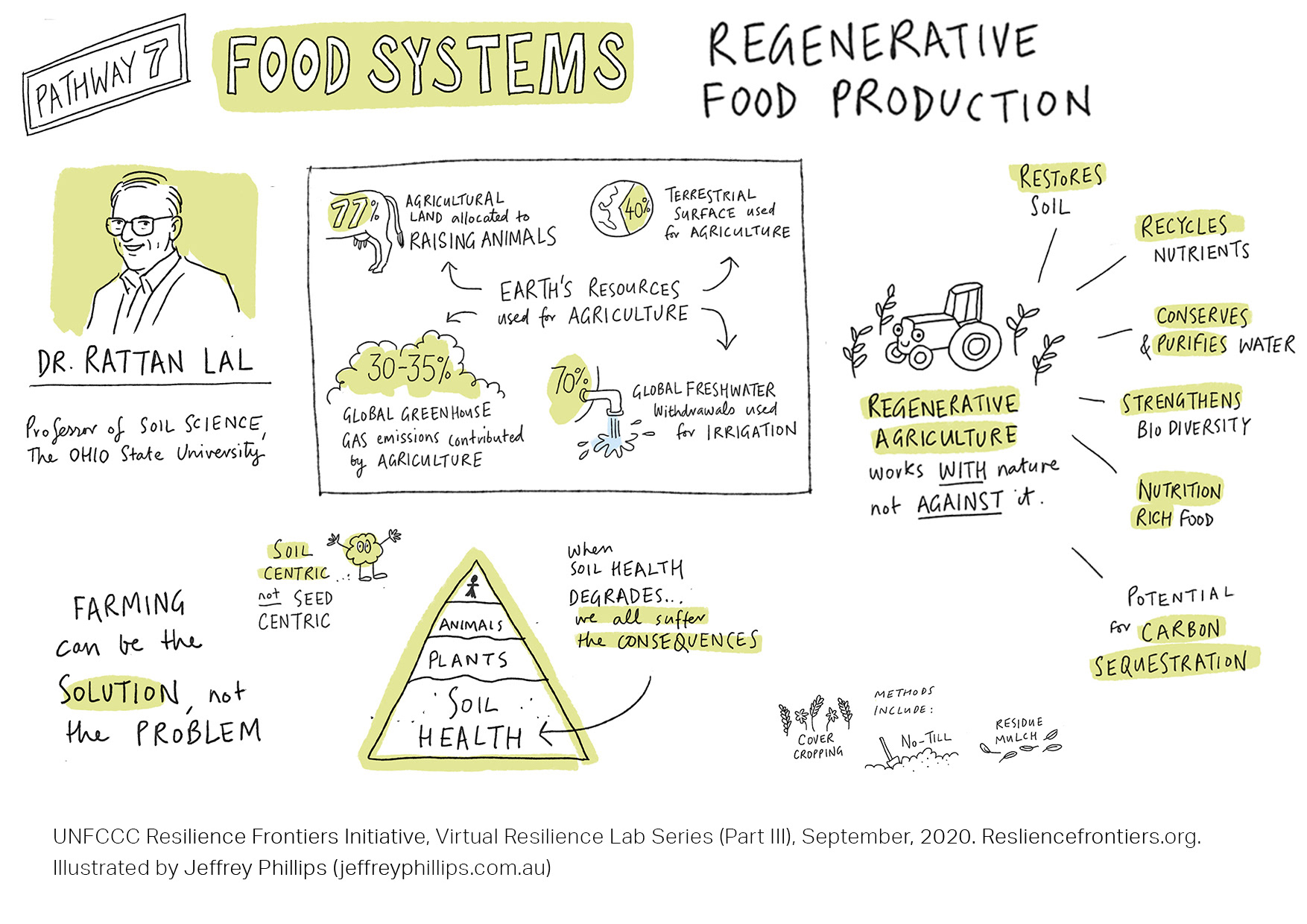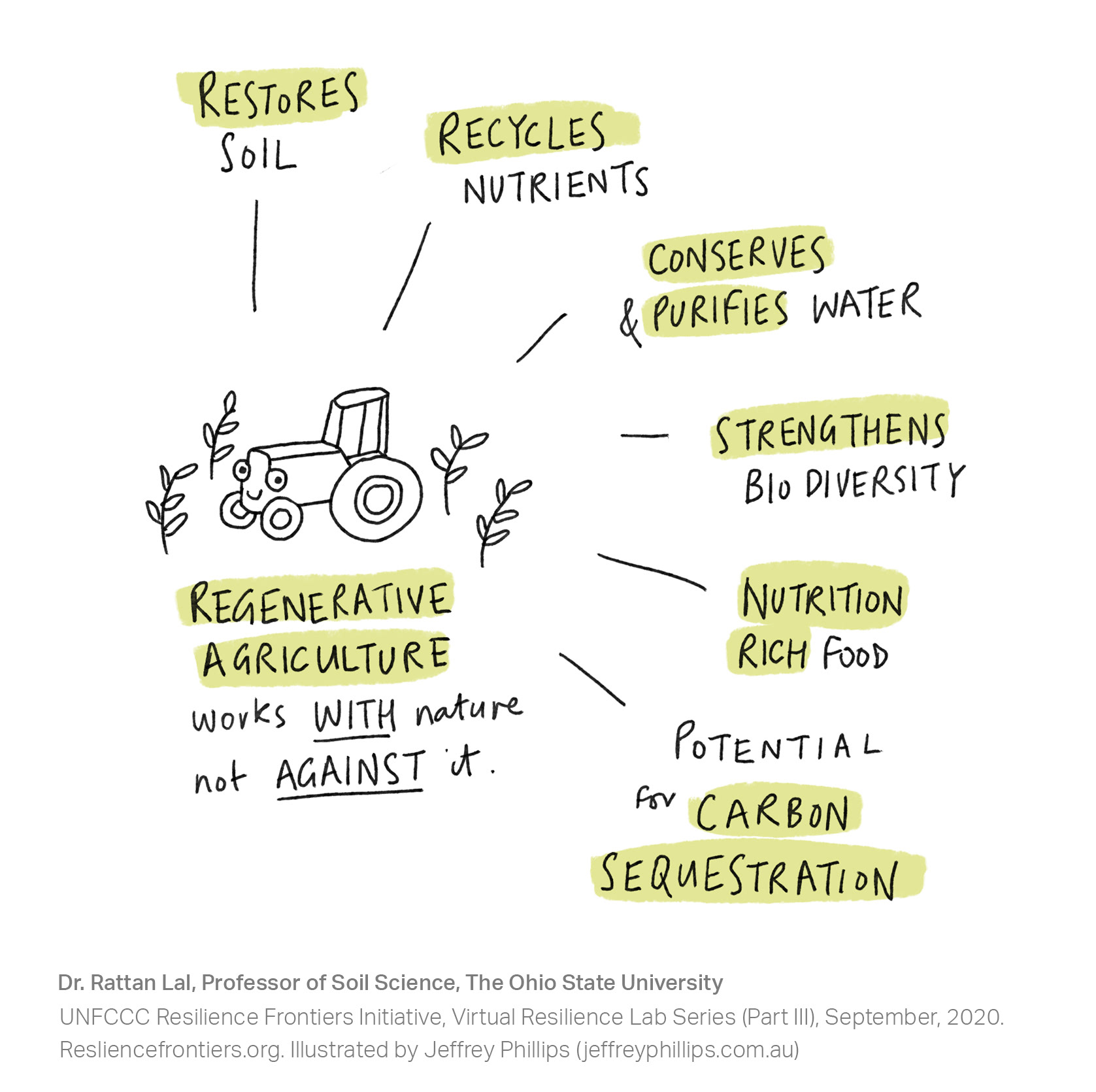 Dr. Riyong Kim, Director of Decision Metrics and Finance at EIT Climate KIC, spoke about developing transformative financial instruments, and "long-termism".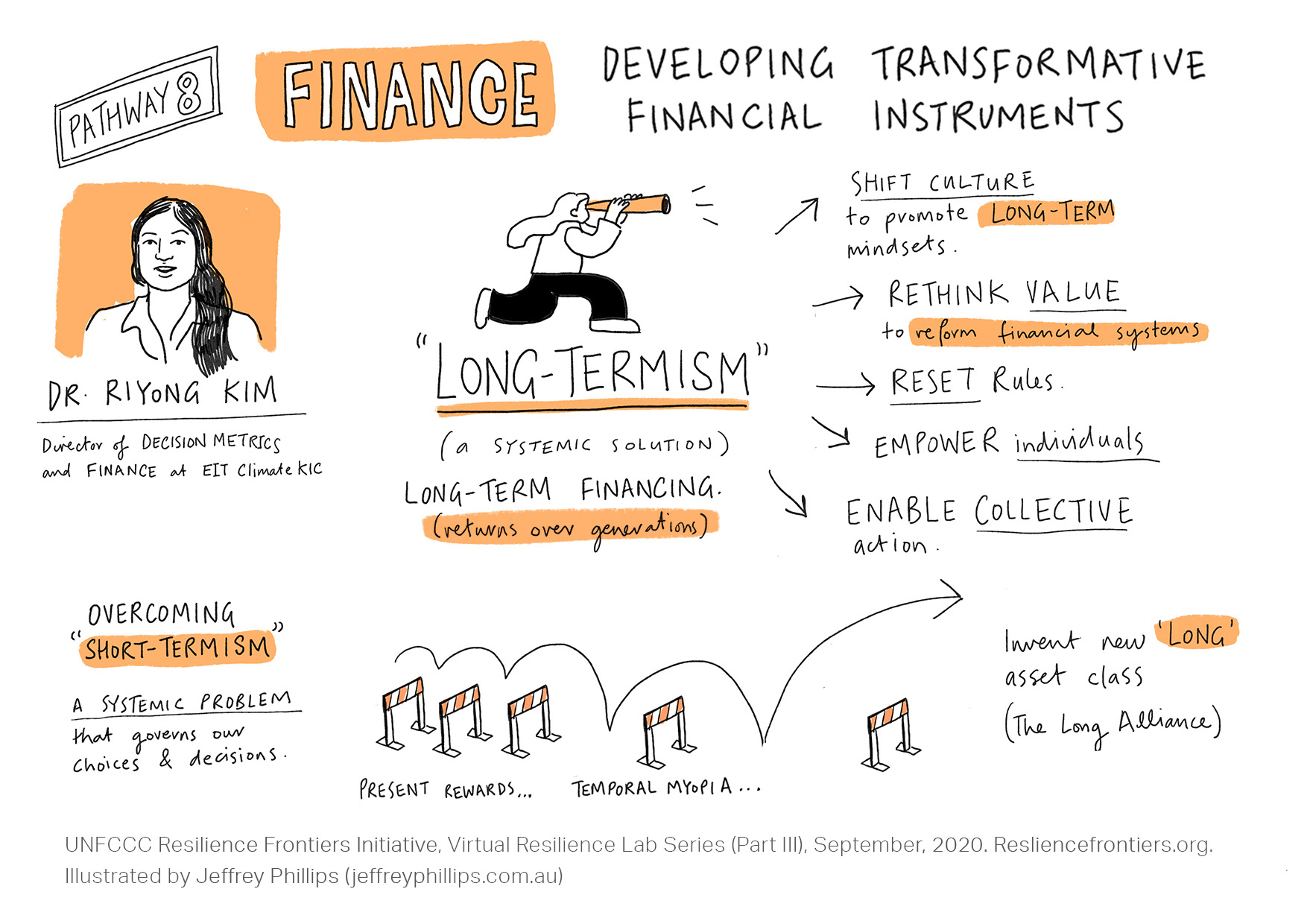 John Fullerton, Founder and President, The Capital Institute spoke about models of regenerative capitalism.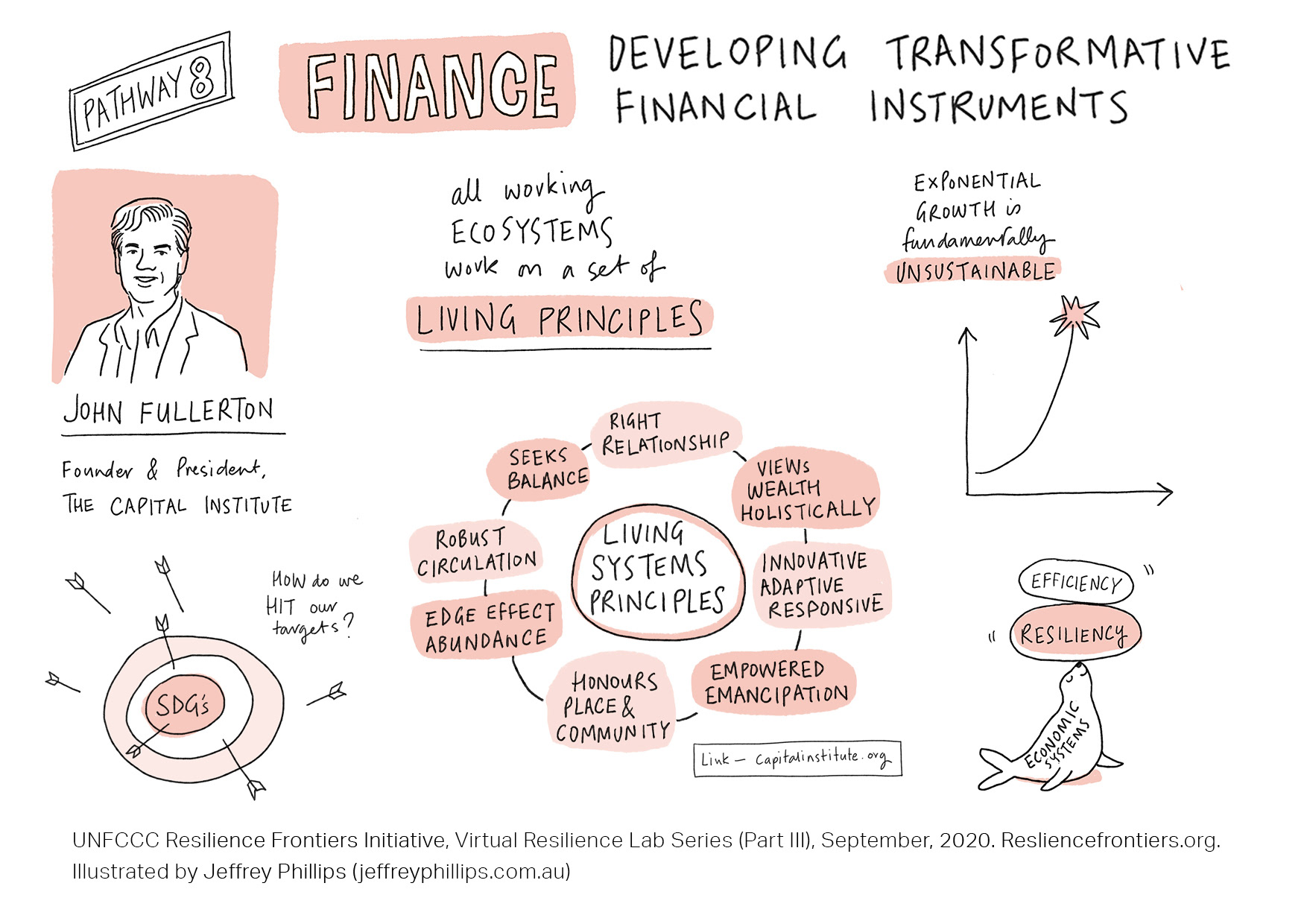 Below are individual bite-sized 'shareables' of each speakers visualised content. Intended to be easily shared online.