Scratch ︎

This is a collection of work I have made for Scratch Pet food – a Melbourne Based Pet food company. I have been working with Scratch on an ongoing basis since 2019.
The Scratch Patch! A pop-up playground for pooches that was set up in Fitzroy North, Melbourne. This illustration was used for the press-pack and promo on socials.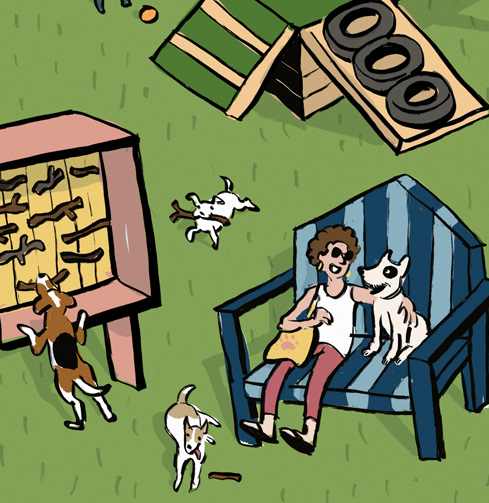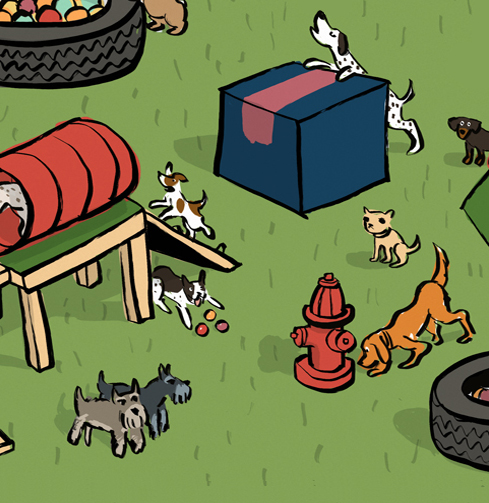 This is a selection from a series of fun pooch-related illustrations to pepper their social media. The illustrations were used as part of seasonal or topical social media campaigns, or to accompany a product line.
The illustrations were designed to be versatile and switchable between products.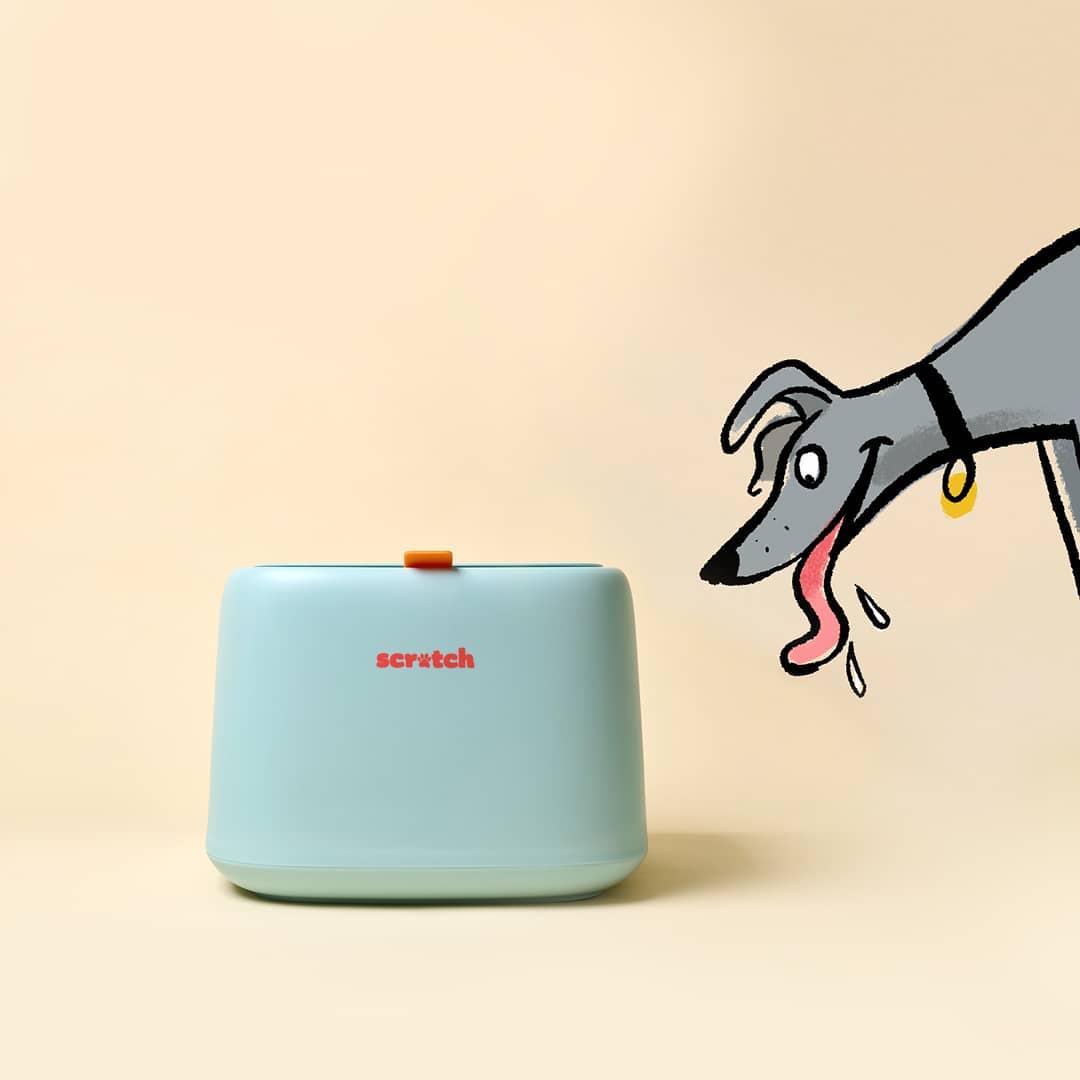 This drawing was used as a promo t-shirt design.
Ideas and concept development:
These are some of my ideas for various themes that the illustrations were bunched into.
I created multiple ideas for each, keeping them loose, fun and playful. I've included a few of them below.
Yoga:
Treats!
Relaxing: